When shopping for entertainment solutions for patients, providers want to be sure the devices are safe, reliable, and are technically intuitive so they meet the high standards expected in healthcare. Since technology is constantly evolving, it can be challenging to know how displays differ technically from looking at them on the outside.
Here's a list to check the hardware and software of the televisions. This will help ensure they are up to snuff to advance your facility to the cutting edge of technology and keep you there for years to come.
1. Is this device certified with technical and medical-grade safety standards?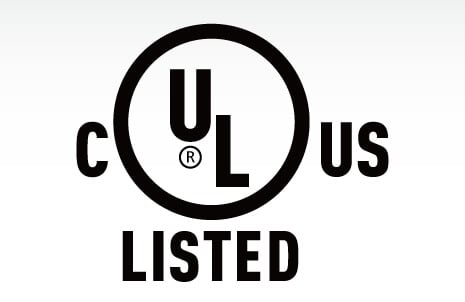 Start off by looking for the UL Listing mark. UL is a company that inspects and certifies products to meet the safety requirements of UL and of the governing country the product will be sold in. UL certifies thousands of different types of products, be sure to look for the specific healthcare standard though. UL 60065 Annex Q is the specific standard covering television and video products in a healthcare environment.
2. How will the patient interact with the device?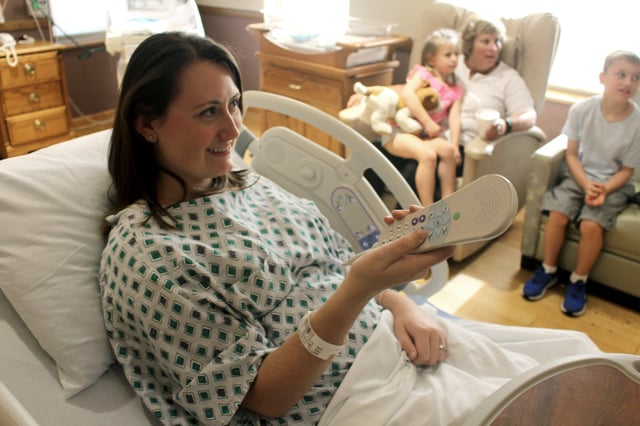 A key differentiator of medical-grade TVs is the ability to control the TV with a special patient remote - called a pillow speaker (also a UL Listed device).
A pillow speaker usually integrates with a nurse call system and has a microphone and speaker embedded to serve the patient when they need assistance. It also can play the audio of the TV through its speaker. Being placed near the patient's head will reduce the need for the patient to turn up the volume and risk disturbing other patients in neighboring rooms or your nursing staff.
Not all pillow speakers are designed the same and connect to all medical-grade TVs. Find out if the television has a universal pillow speaker port. If not, make sure the TV connection port fits the pillow speaker you are using or that you have another means for the patient to control the television.
3. Is the hospital television designed for infection control?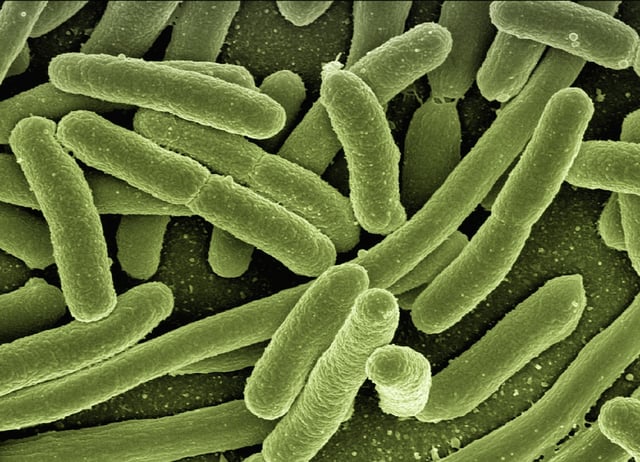 Today, electronics are germ collectors. Ghastly amounts of germs collect on cell phones, touchscreens, and remotes. It is important that the healthcare environments' vital pathogens are not spread from patient to patient. Inquire about features such as anti-microbial paint coatings or if the screen and shell can hold up to rigorous, daily sanitation with medical-grade cleaning solutions for years.
4. What are the configuration capabilities?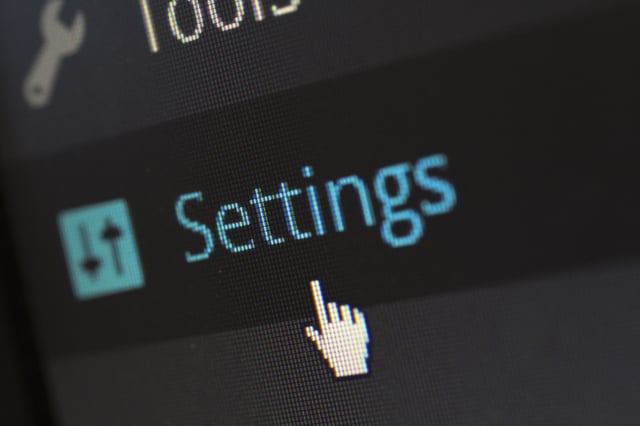 Hassling with technology is the worst. Before you purchase any new technology make sure you and your staff can manage the devices easily so you save time and money getting this initiative off the ground.
Find out if the medical-grade TVs have USB-cloning that will allow your team to copy the TV settings with ease. Even better, ask if cloud-based, remote management is available so your staff can adjust settings without leaving the office or entering the patient room to make changes. Look into how far the setting controls go. For example, you can look at programmable volume limiters - so you can control noise levels on certain floors and times.
5. Does the TV offer entertainment options beyond simple television?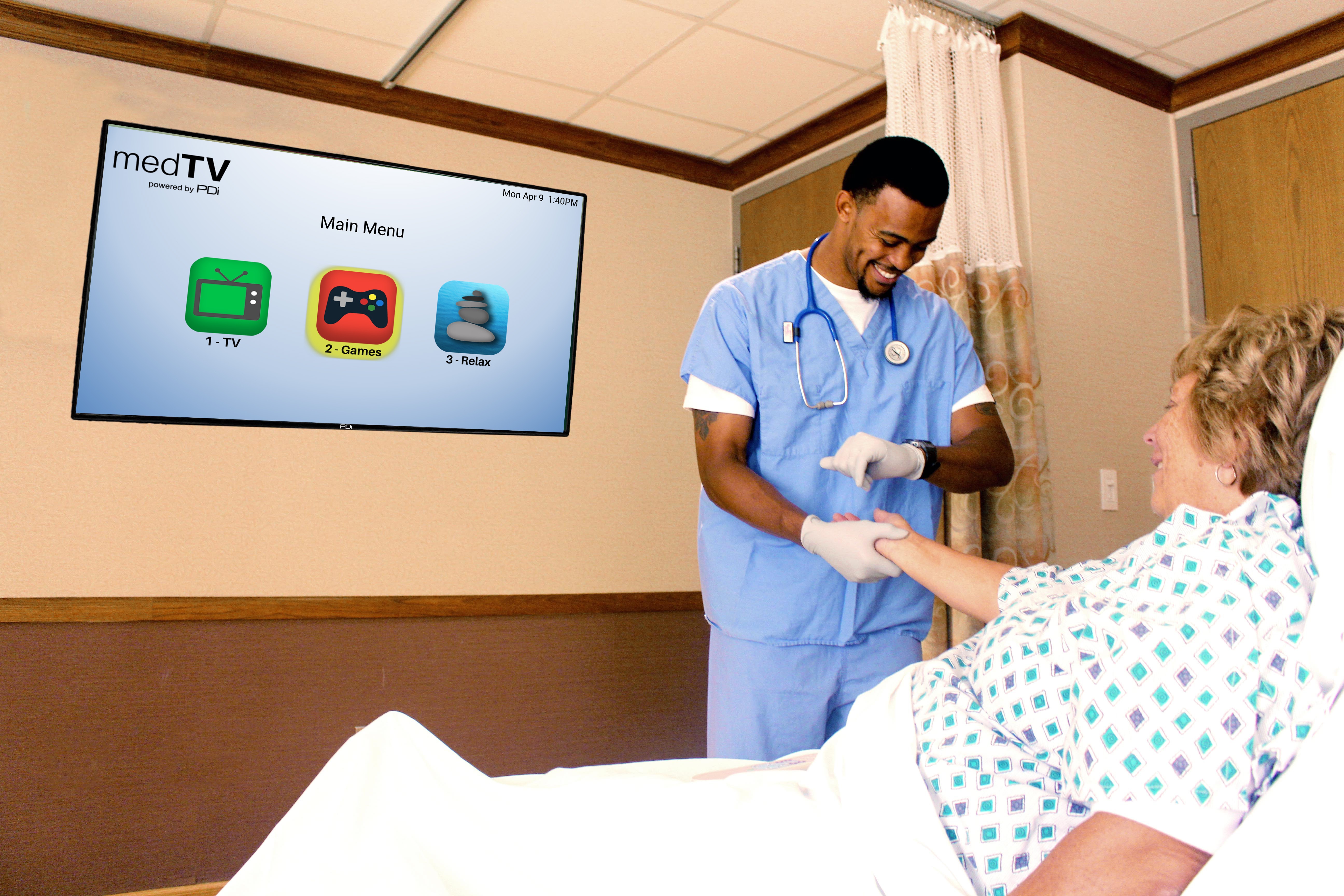 Patient TVs are more than just an entertainment solution.
They're a key part of the overall patient experience. Just as personal technology has advanced, though, most patients expect their hospital TVs to have many different features. This might mean patient education videos, or simply games and relaxation options. By expanding the options in a medical-grade TV, you can offer your patients more choices.
6. Can the TV withstand whatever healthcare environments throw at it?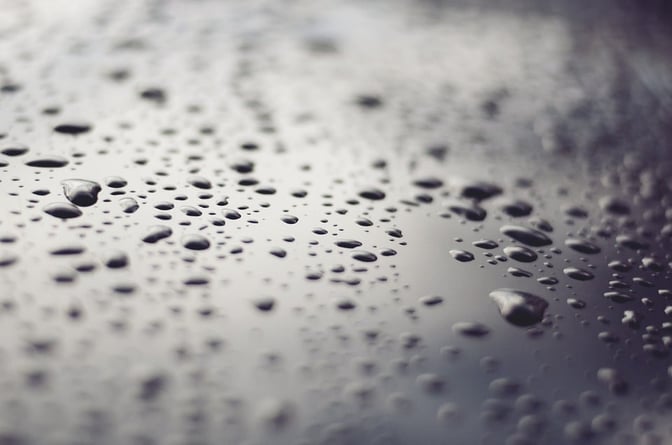 It is no secret that healthcare environments are unpredictable and high stress situations can occur there. While no piece of technology is bulletproof, search for a TV that is as tough as you can find as insurance for "off the wall" situations.

For example, ask about the materials. If the device has cheap plastic components, it will likely shatter if it gets knocked off the wall. Ask if the device is liquid resistant. If fluid enters the device it could pose a risk to anyone who touches the device.

Additionally, see if the TV is low voltage and if there is a grounding pin to guard against shocks or burns if there is an electrical current leak.
7. Is the medical-grade TV capable of integrating with the software you want to offer?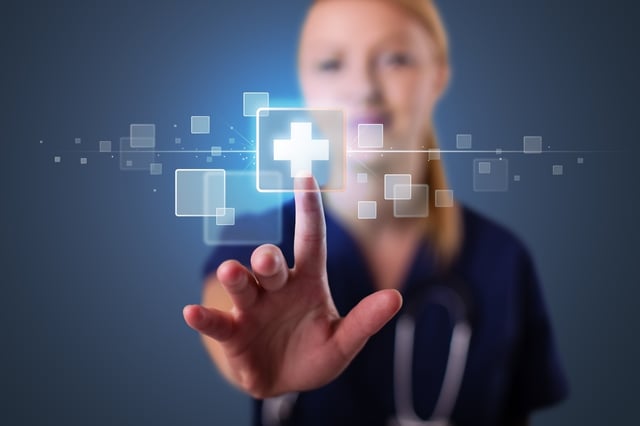 Televisions everywhere are functioning more and more like computers than just broadcasting channels. This opens up a world of possibilities for healthcare providers to engage with patients in completely new ways.
Interactive patient software made for platforms and apps now allow healthcare providers to deliver and gather valuable information with the patient during the entire course of their treatment. If you have an interactive patient system you wish to implement in your facility (or think you will implement one in the future), ensure the display has the ability to deliver the software. Additionally, make sure it functions well within your healthcare environment.
8. Is the display secure for the patient and the hospital?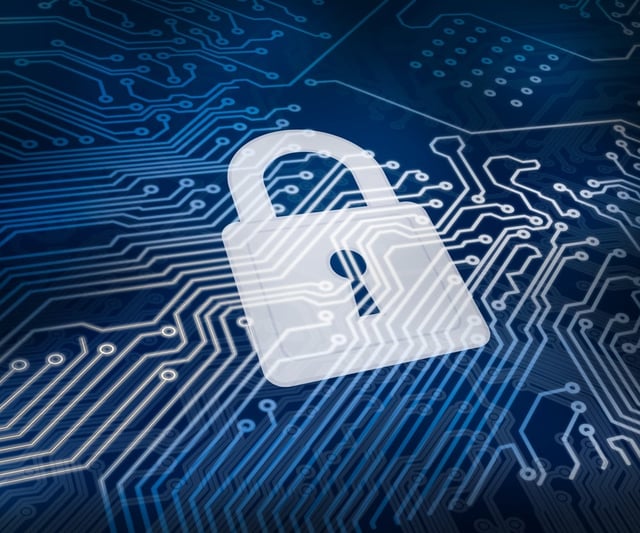 With televisions functioning more like computers, the risks associated with computers must come into the equation. Cyber-security concerns and HIPAA compliance are of utmost importance. You want to make sure the device you choose is secure within your facility network and does not compromise any patient or hospital data.
Make sure to inquire about the security and privacy settings that are ready for use out-of-the-box on the device. Ask about how patient user profiles and passwords are created and stored and look for devices that are set up to make security as fool-proof as possible.
9. Does this device have endurance power?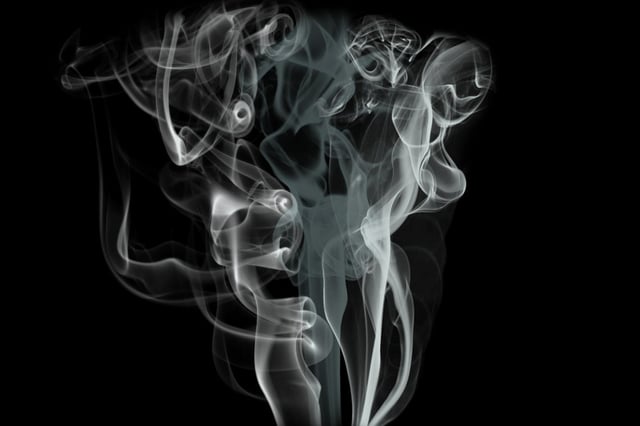 A hospital TV is going to be playing much longer and without as many breaks as the typical TV at home. A good medical-grade TV should run for at least 18 hours a day compared to 6 hours a day on consumer TVs. A well constructed medical-grade TV will also not overheat easily. It should dissipate heat more effectively and operate at a lower temperature, 25˚C, compared to 60˚C of comparative consumer grade TVs.
10. Does the TV manufacturer offer a solid warranty and provide quality customer service?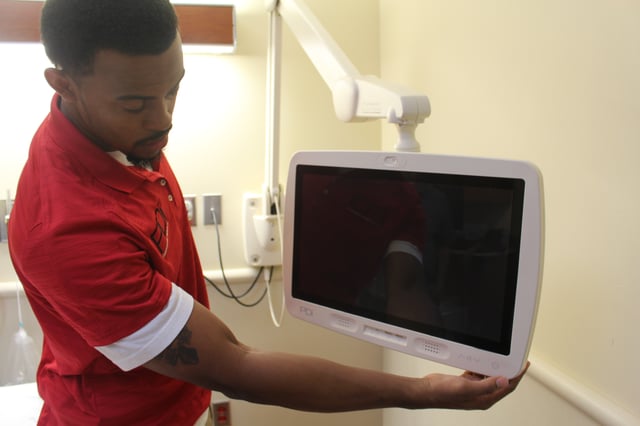 You are making a significant investment to equip your facility with medical-grade televisions for patients. Ensure your investment is protected by researching the warranty the manufacturer offers and their process to deal with technical issues.

Do they send a technician to you? Who covers the cost of shipping faulty product for repair? What does their repair/replacement procedure look like?

Follow up by looking for company service reviews online or by asking to speak with another current customer to ensure the company follows through with their claims. It is far better to take time to see proof of quality service before the purchase is complete than to deal with the headache of bad service after installation.
---
Looking for a higher quality healthcare-grade television?
Look no further...