Intelligent digital solutions in many sizes
Specific for Mid-East Healthcare
PDi is your trusted partner for everything you need for fully integrated IPTV and customizable, interactive patient engagement.
Differentiate your patient experience
Optimize staff efficiencies
Reduce costs, no server on-site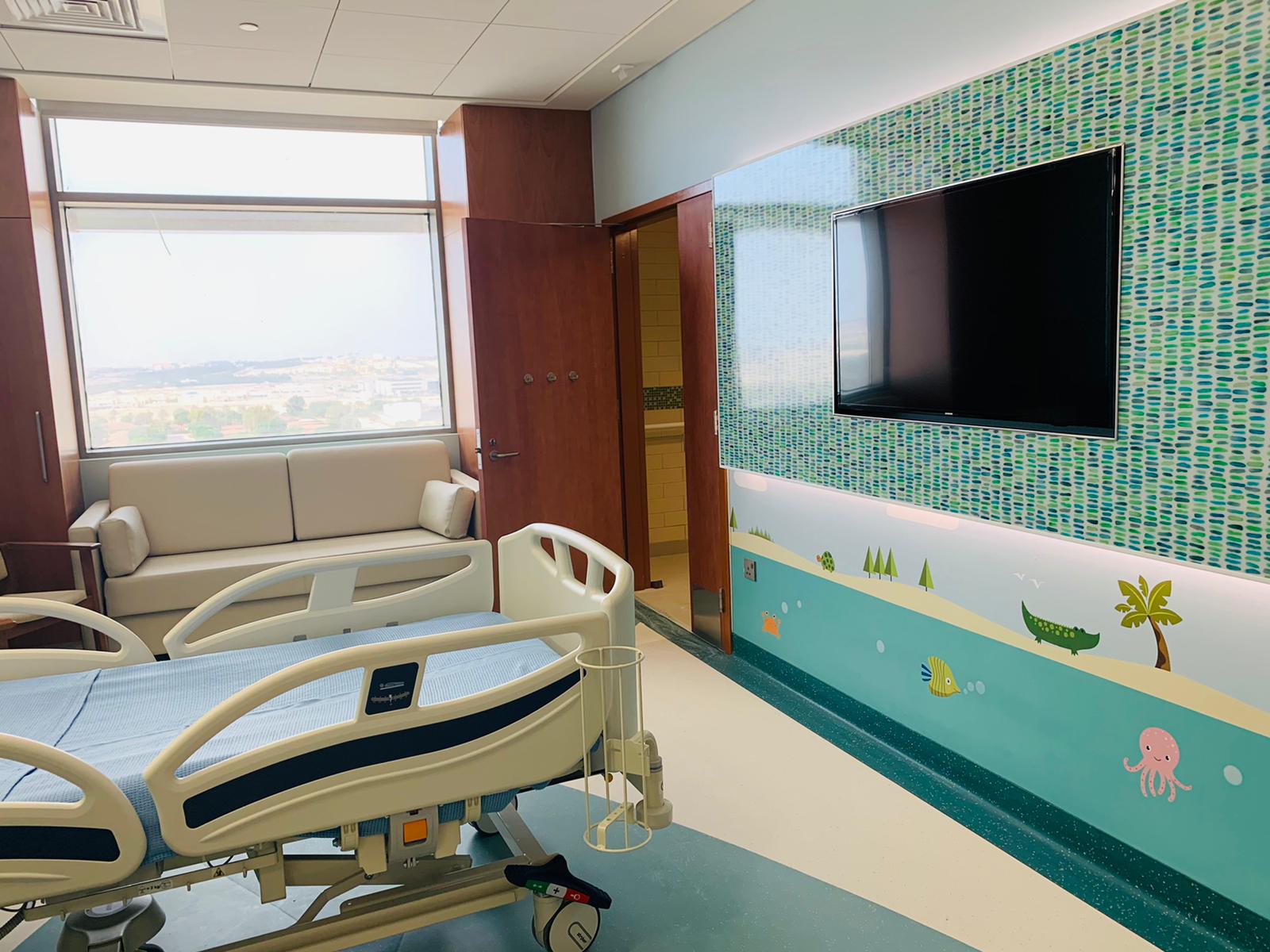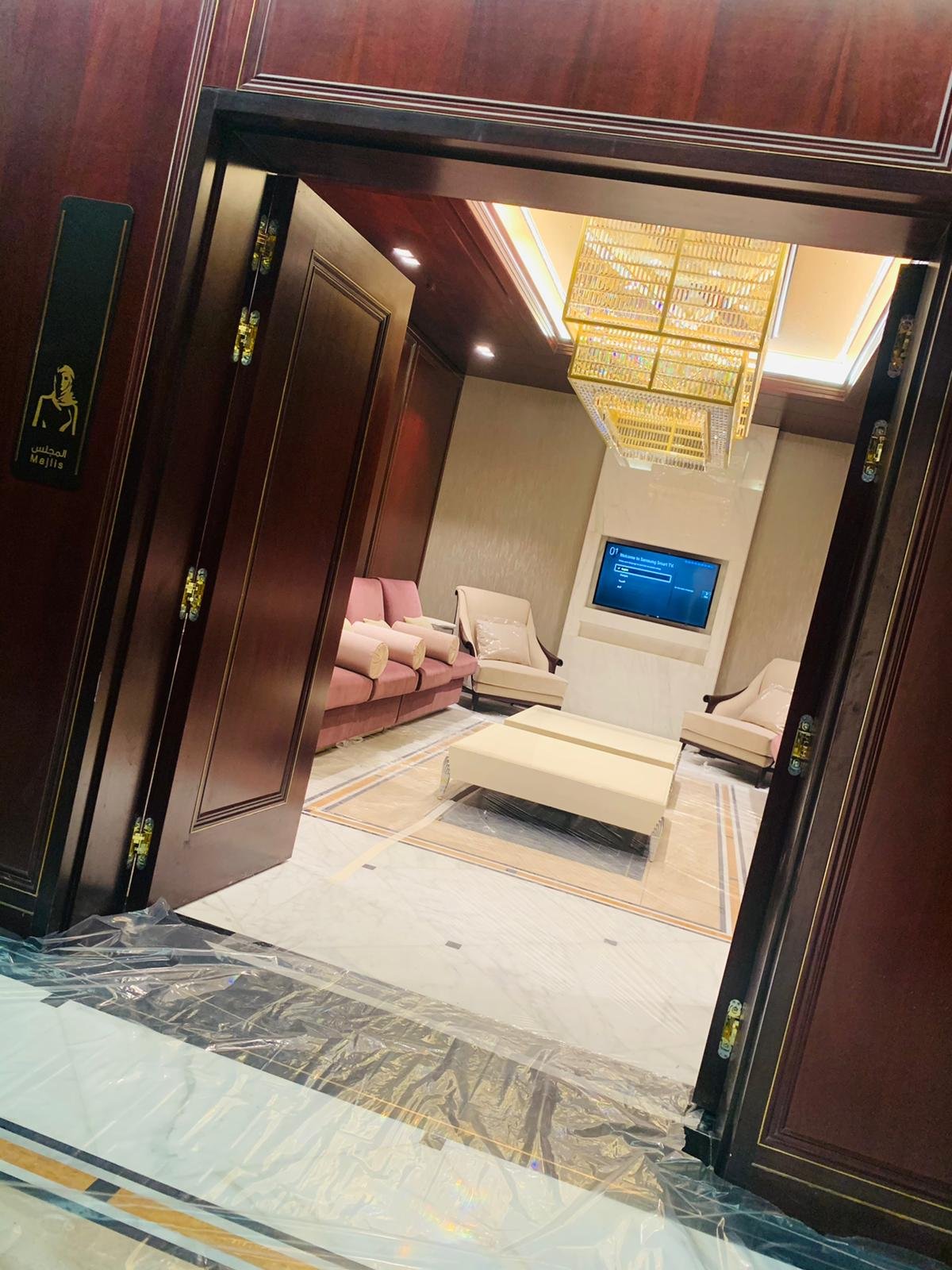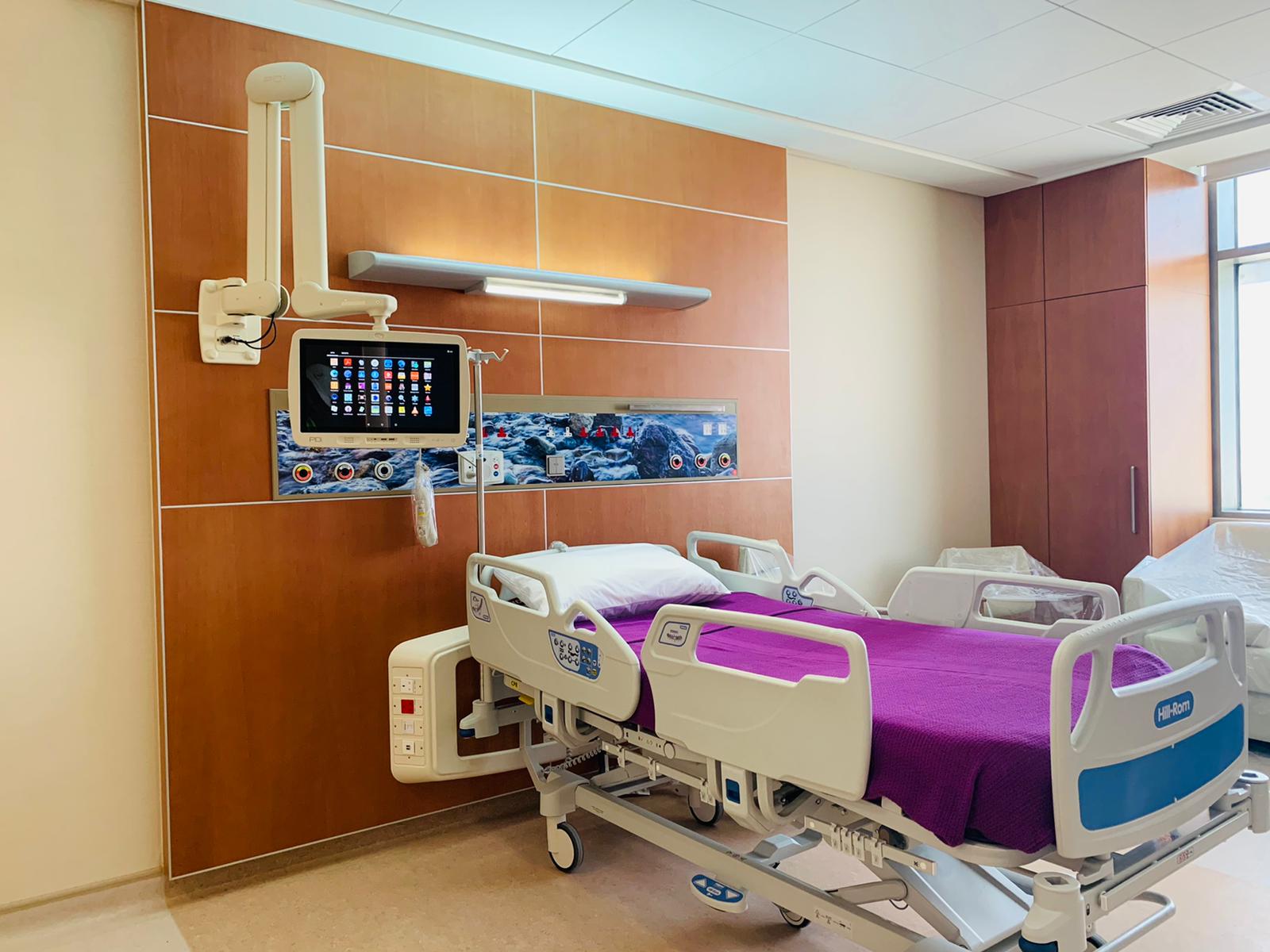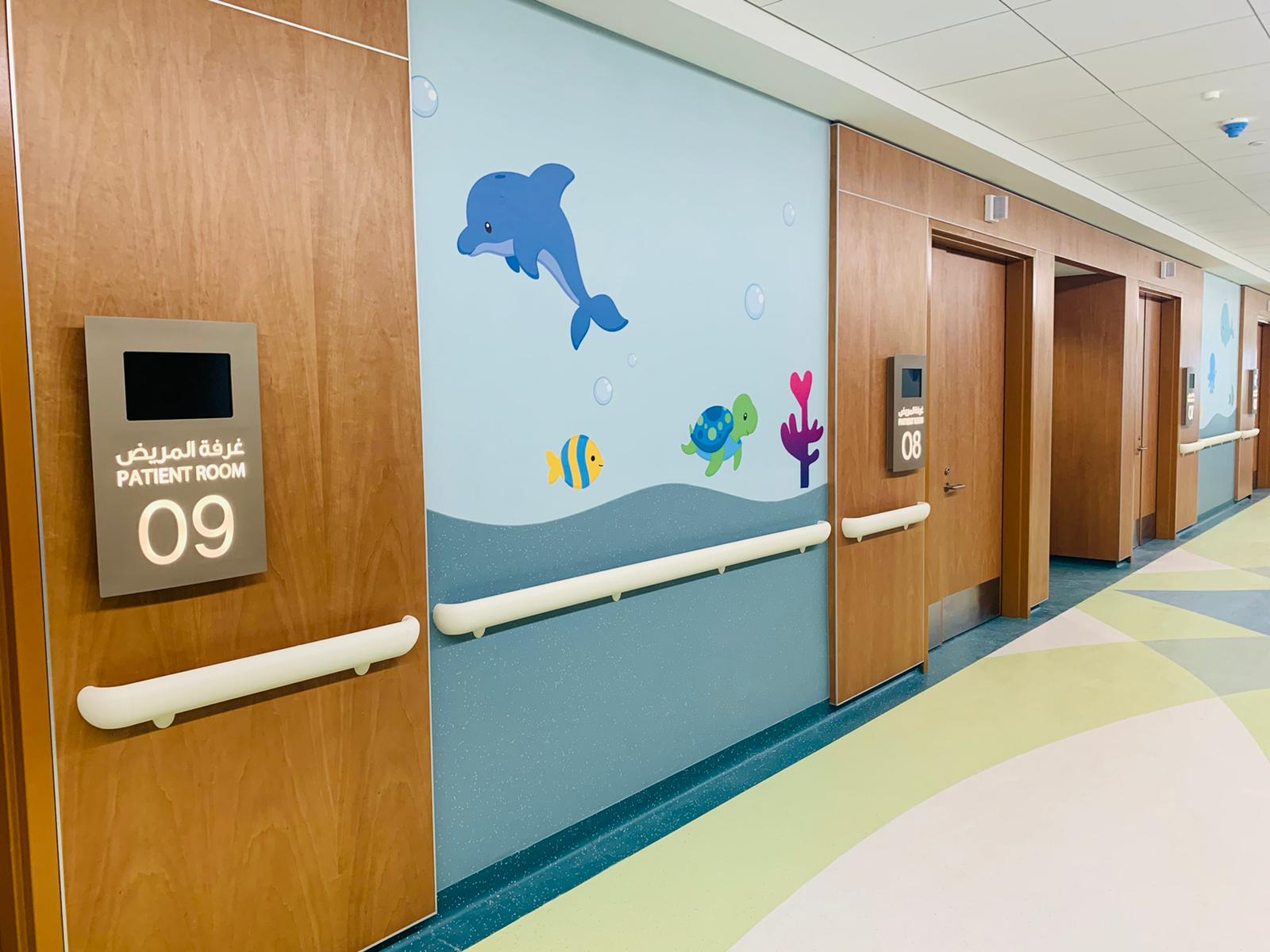 A VIP Experience
UL-Listed and designed for healthcare, PDi smartTV interactive displays offer features to satisfy patients and staff.
Patients benefit from access to meaningful content, IPTV, and expanded entertainment.
Staff appreciate the PDi support and ease of cloud-based remote customization using GENiO™ by PDi for easy HIS integration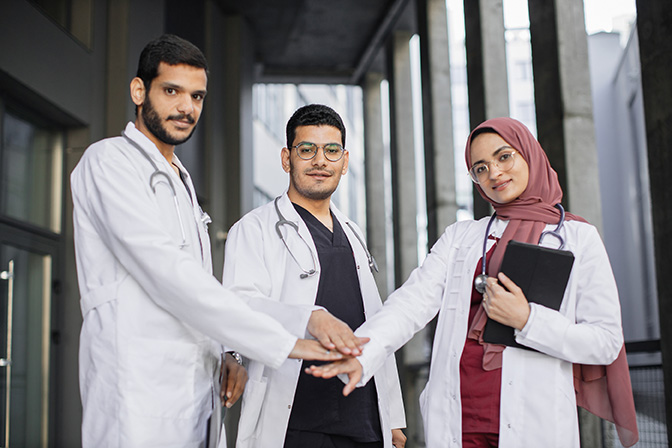 On-demand movies, music and games

Social weblinks

Health records and patient education

Control room lighting and climate

Order meals

Prayers and more
Head-end to Bed-end Solutions™

PDi has delivered successful projects across the Mid-east region. You can trust us, too.
Maliha Military Hospital - Sharjaa, UAE
Princess Noura University Hospital - Saudi Arabia
Al-Salam Hospital - Saudi Arabia
Sulaiman Al-Fakeeh Hospital - Saudi Arabia
Al-Safat American Hospital - Kuwait
Cardiac Center - Bahrain
Cancer Care Clinic - Brunei
Princess Noura University Hospital Extension - Saudi Arabia
Hamad Medical Center - Qatar
Critical Care Center - Qatar
Hamad Nursing Facility - Qatar
Hamad Bin Khalifa Medical City - Qatar
Communicable Disease Hospital - Qatar
Wakra Dialysis Center - Qatar
Amaan Hospital - Qatar
Tenbak Hospital- Qatar