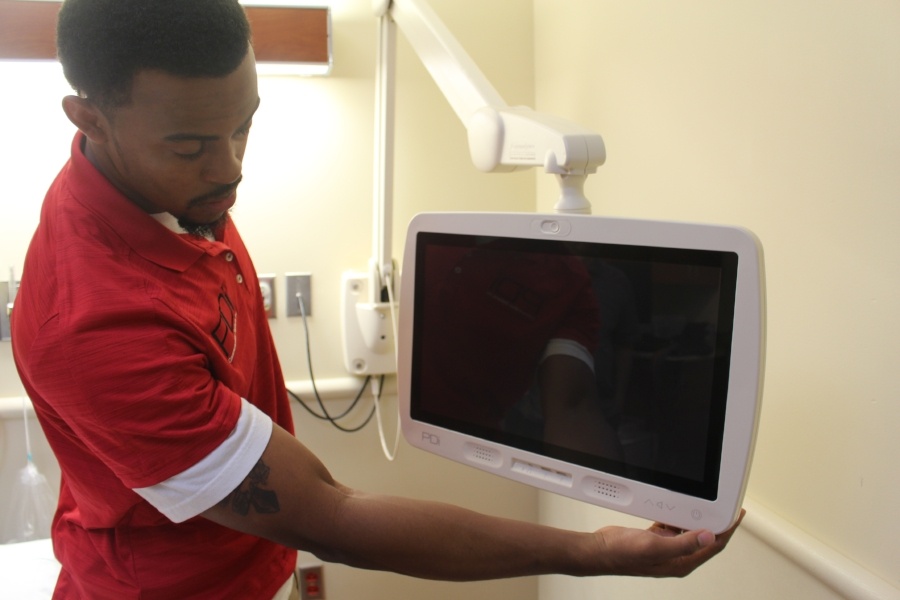 Satellite, Cable, IPTV, oh my!
Where does one start to understand how to provide excellent TV options to entertain and inform patients who are in the hospital bed or enduring long hours of treatment? The choices may seem overwhelming if you are just beginning the process of choosing a TV system to delight your patients.
PDi has spent 40 years satisfying patients with TV technology solutions. We have outlined a few helpful tips we use when helping people understand broadcast signal choices, other input sources, and TV technology options for healthcare.