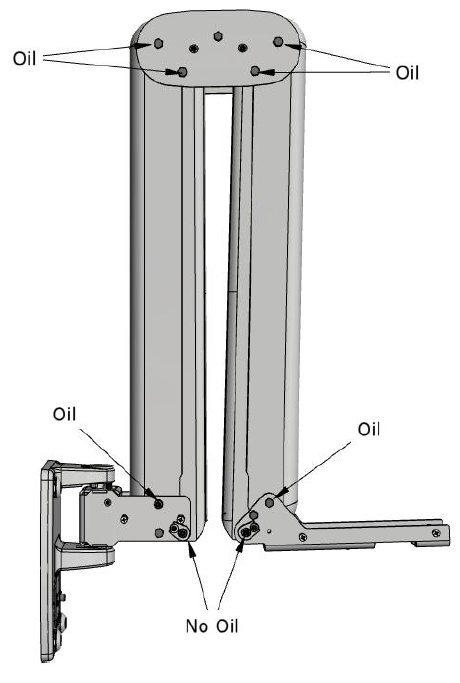 PDi arms have served facilities and their patients for nearly 40 years. It's one of the reasons PDi is known as an industry leader in the healthcare space for personal patient televisions and infotainment. We build our arms to last, ensuring that PDi technology is a good investment for your healthcare facility.
When we engineer and manufacture new arm-mounted patient televisions like medTV16, we make sure our new devices are backwards compatible with many existing arms and mounts.
We are proud to create complete solutions that protect our customers' existing investments.
You might be wondering about maintaining these arms, though. If we keep designing new televisions to work with your currently installed arms, there must be some regular maintenance that needs to be done, right?