Download Our OSHPD/HCAI Certifications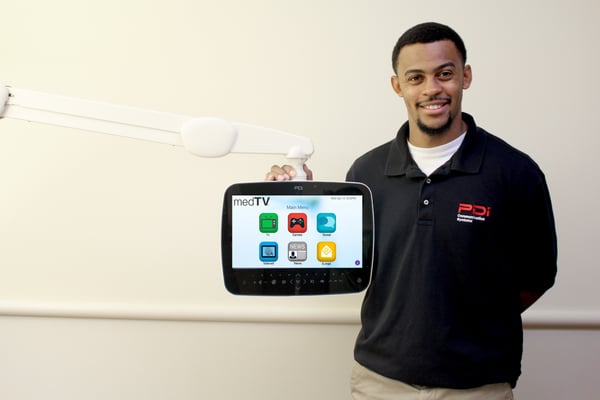 Trust PDi to create the patient experience you envision
Every step of the way, PDi ProServices ensures your needs are met. We assist early on with planning and site assessments for structural mounts and OSHPD/OPM approved designs.
We offer backwards compatible TV upgrades, we evaluate TV equipment for reuse on retrofits, and help solve problems. We install, maintain, and guarantee our work.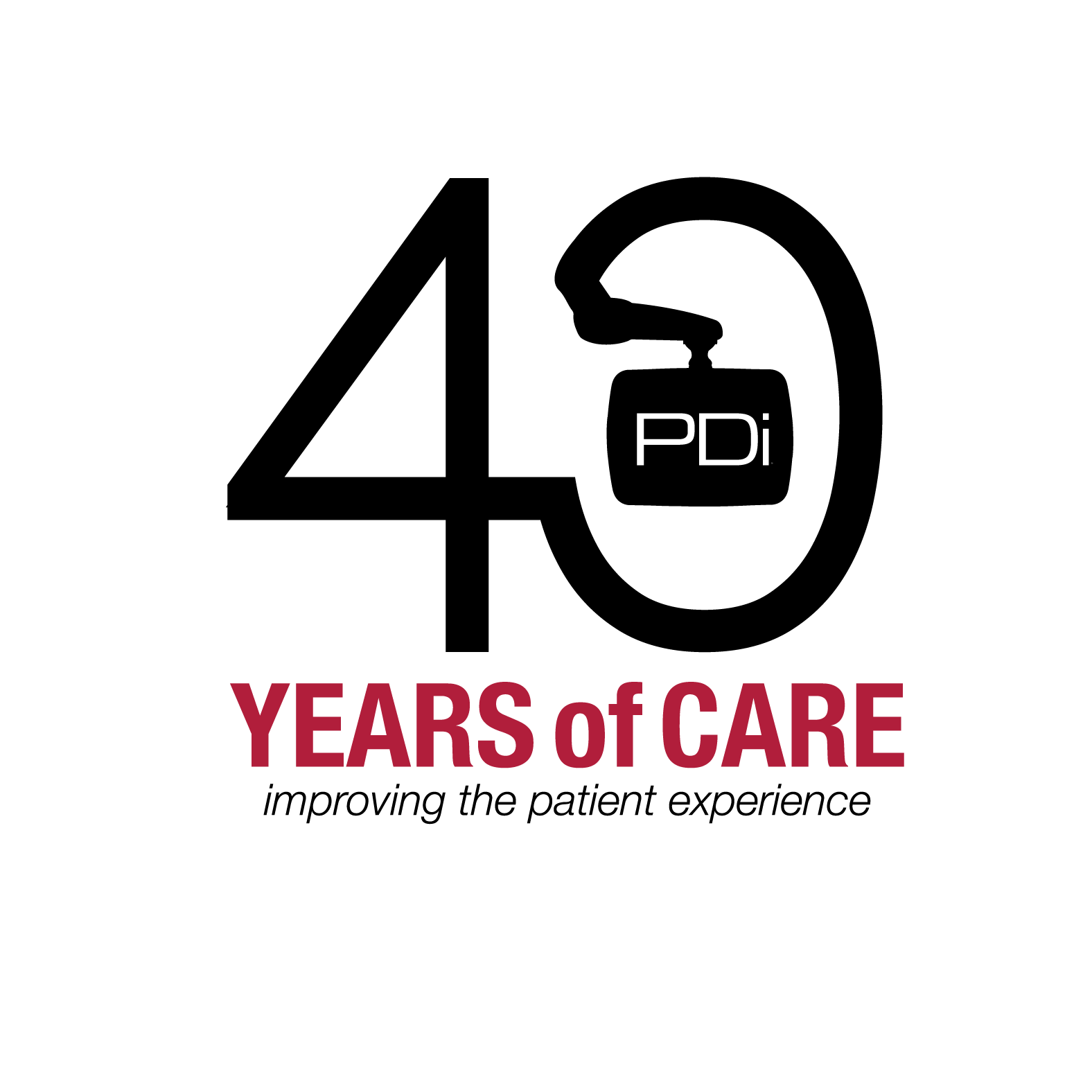 We are experts in delivering the best & safest patient experience
Most PDi personal patient arm-mounted TV systems are OSHPD-approved and ready for installation in your healthcare facility.
PDi products are designed to work as a COMPLETE system that includes the display device, arm, mount, and power supply. You can mix-and-match our various OSHPD approved components to create the complete system that works best in your facility.
OSHPD Pre-Approval of Manufacturer's Certification: OPM-0516-13
PDi is the only OPM approved arm mounted patient TV system. Trust us to save time and worry with OSHPD pre-approved, complete patient entertainment systems.
The Office of Statewide Health Planning and Development, OSHPD, in California serves a number of purposes. One of these is ensuring that healthcare facilities throughout the state are safe and built to withstand earthquakes. Other earthquake prone regions benefit from these designs too!
Prioritizing patient safety is important to all of us at PDi too.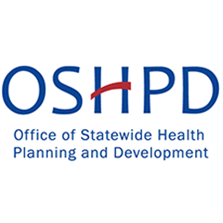 OSHPD Approved
PDi Smart TV Touchscreen Patient Tablets
GENiO™ customizable software and bleach-cleanable for infection control
OSHPD Approved
PDi Arms
Built for patient comfort and safety
OSHPD Approved
Arm Mounts
Proven safe and secure solutions by US leader PDi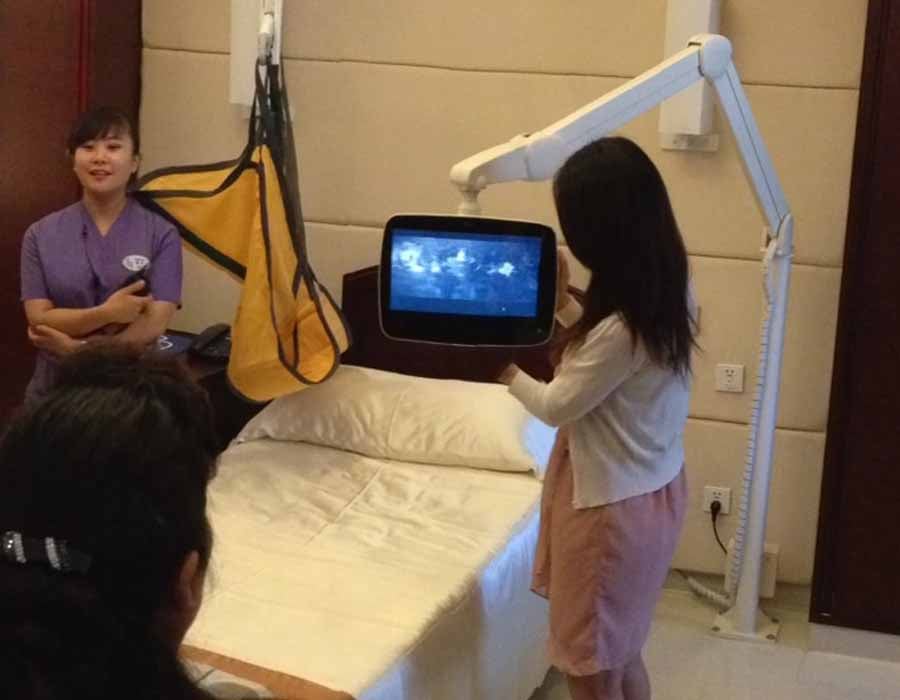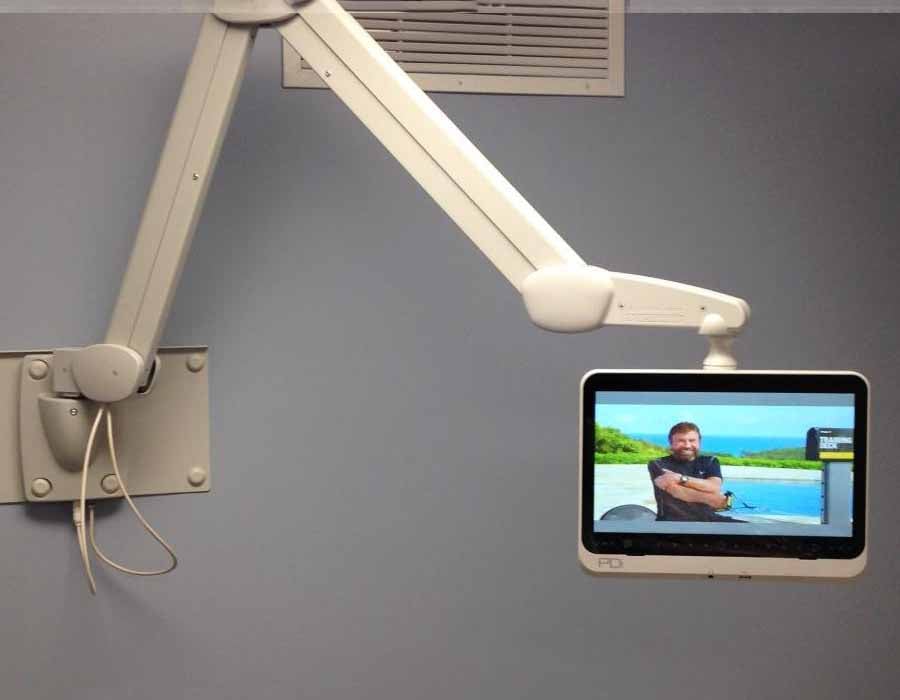 Reinforcing Plates
Designs for new or renovation projects