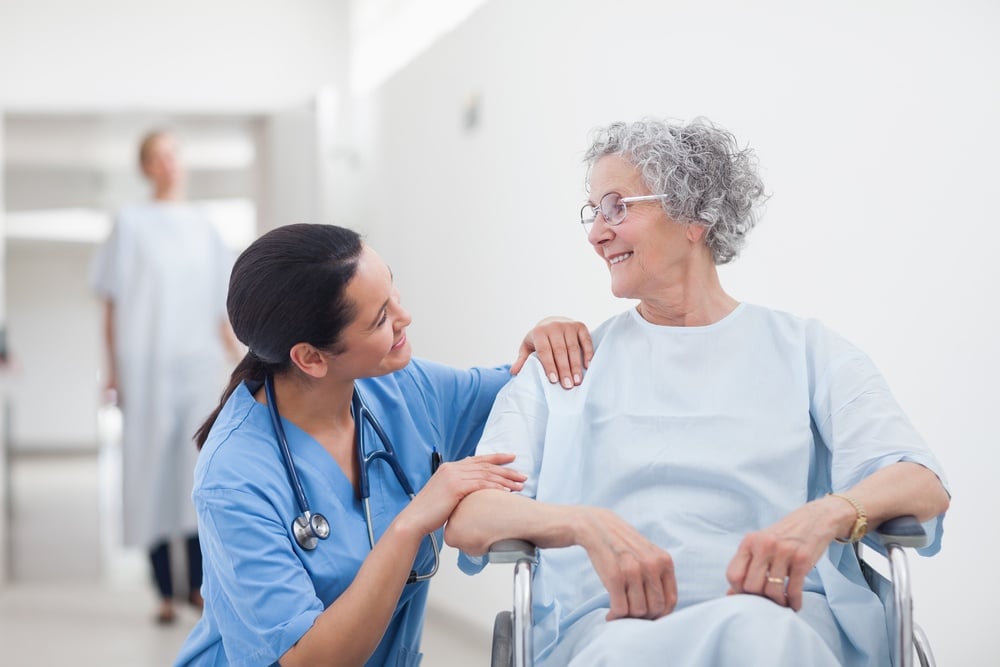 You already know that HCAHPS measures your patients' interactions with doctors and nurses, their environment, overall experiences, understanding, and discharge proceedings. These topics and questions are great for gathering data, but it can be difficult to understand how to actually make changes to improve your scores.
For instance, you can provide education and explain new treatments and changes to your patients, but it's hard to know if that information is going to stay with them. How will they measure and rate their understanding? It's hard to say.
What if, instead of focusing on the HCAHPS questions, you focused on five key elements of patient engagement? Prioritize satisfying and delighting your patients through their engagement and experience in your facilities. Focus on the patient and improved HCAHPS will follow. Let's take a look at those five key elements.