Other Products
Innovative Solutions Designed For Healthcare
PDi knows healthcare environments require unique solutions. That's why we've designed creative products for specific needs like consumer tablet mounts and a streaming table radio to improve the patient experience.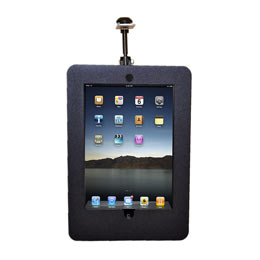 PD168-219 or Call to get part number for your specific tablet
Now many consumer brand tablets can be securely attached to a PDi swing arm mount! Display consumer-produced tablets like the iPad Air, iPad 2, the Samsung Galaxy and more on a health-care grade PDi arm mount.
Improve the patient experience and reduce neck strain by attaching PDi 500 Series arm to allow tablet can reach up to 58"
Includes Tablet Screen Protector
180° Tilt and 304° Rotation
MOQ 25 pcs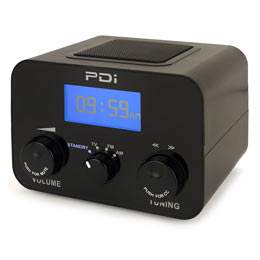 Part Number: PDI-TR100
Bring quality sound closer to the bedside. This table-radio wirelessly syncs to PDi healthcare-grade to provide audio streaming and be an additional remote control to PDi televisions.
AM/FM Radio Tuner
Easy-to-Read Backlight Controls
UL Listed
Headphone Jack
Clock/ Alarm
Dimensions: 4.7" H x 5.5" D x7.1" W
Weight: 2.75 lbs Part Number: PD167-003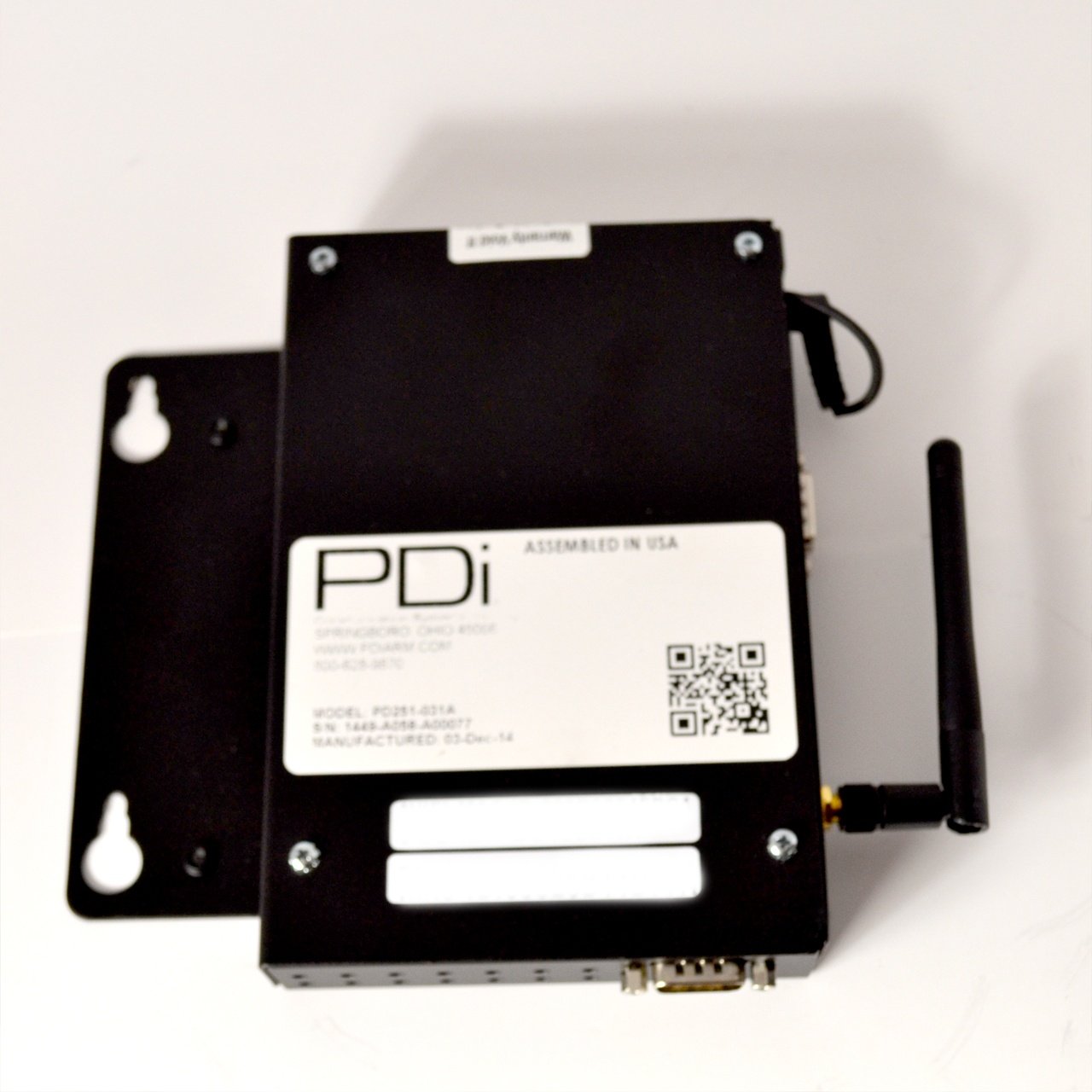 Part Number: PD251-031A
A Plug and Play Module for Interactive Patient Systems. Expand entertainment and increase patient engagement by seamlessly adding an Android OS to E-Series healthcare TV displays
UL Listed
Multiple User Profiles
Auto-Wipe User Data for Security
USB - Web Camera Compatible
Wifi or Ethernet
Remote Device Management
Easy Cloning for Android Settings
Mounting Screws Included
Pairs with PDi Wireless Medical-grade Keyboard