Our focus is healthcare. Trust PDi.
With state-of-the-art US manufacturing, PDi can help you solve for patient entertainment in a variety of healthcare spaces. PDi is uniquely qualified as a highly-valued partner for proven TV systems and design/build of custom swing arm mounts to work in small patient spaces and for any unique building infrastructure requirements. There isn't much we haven't already seen and solved for!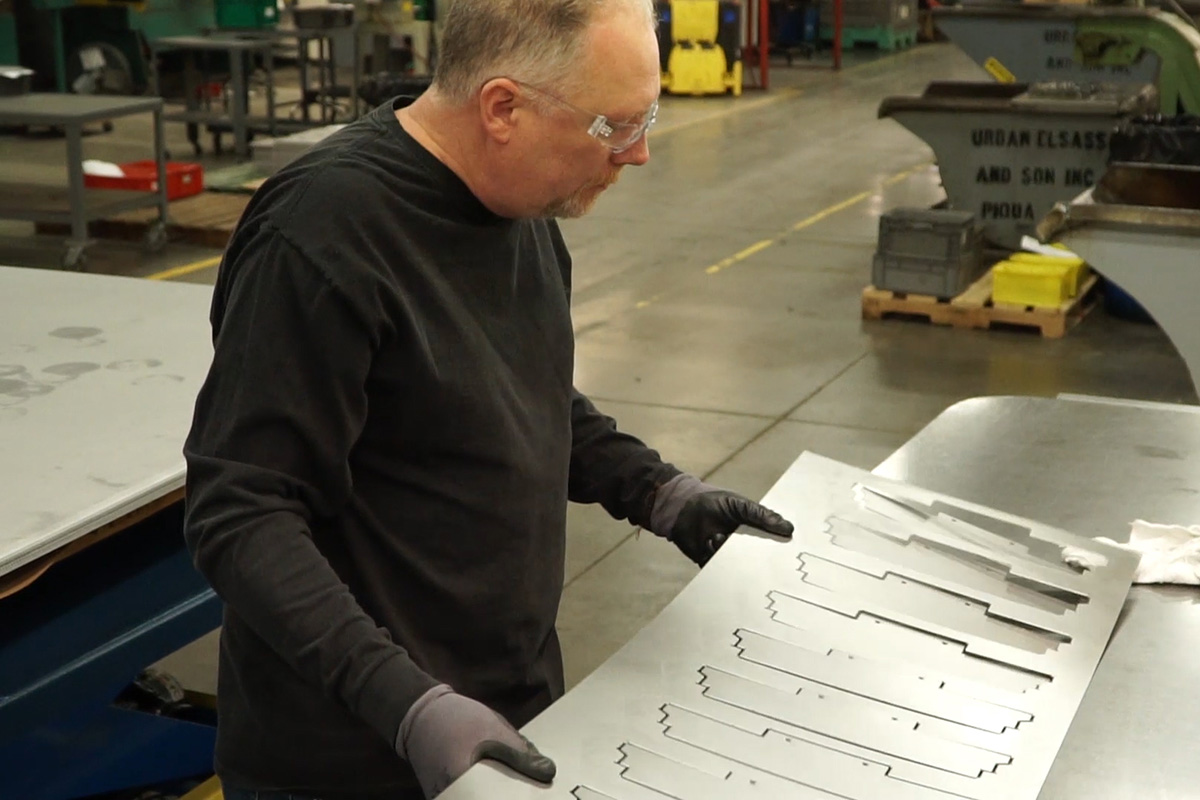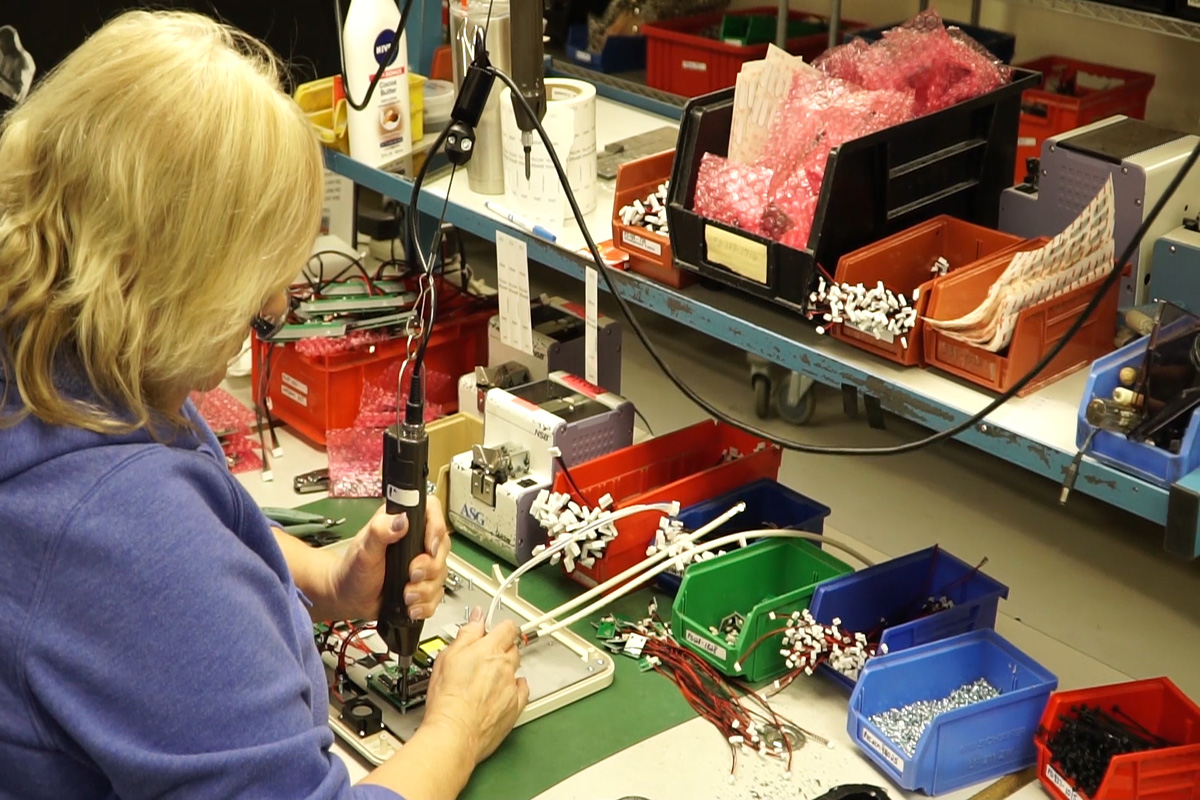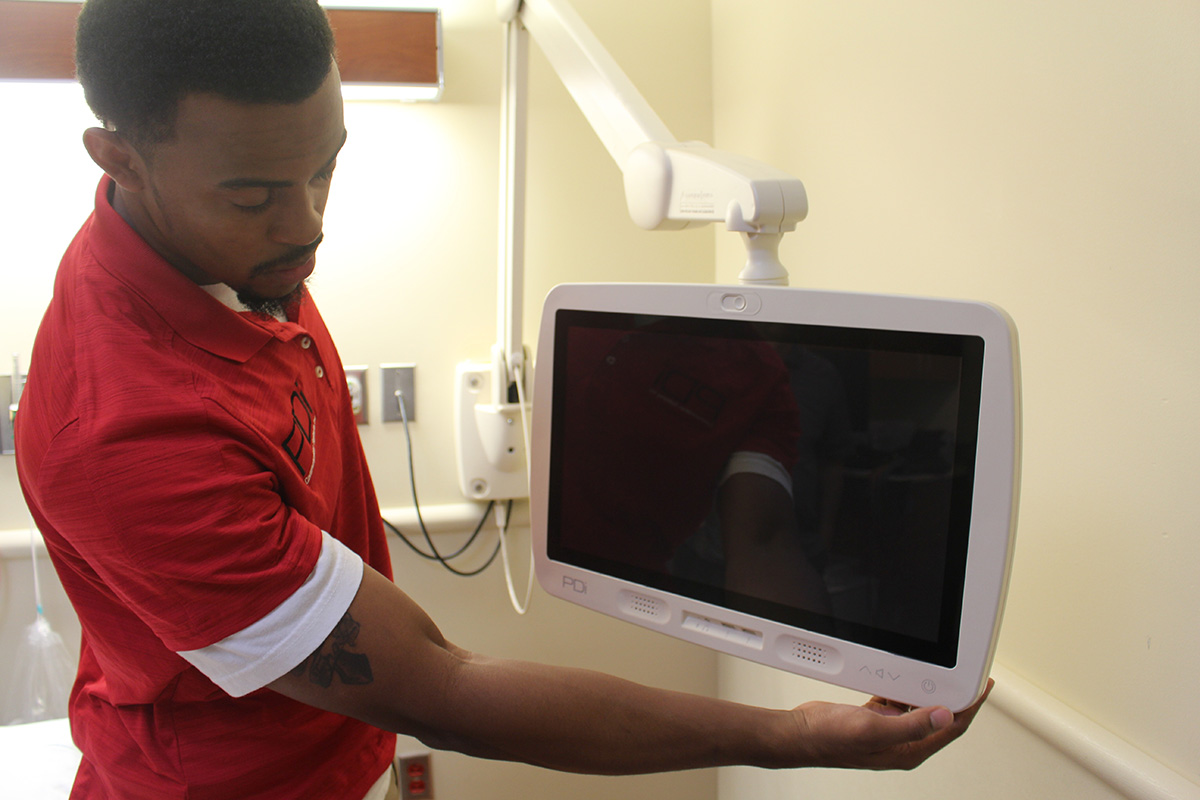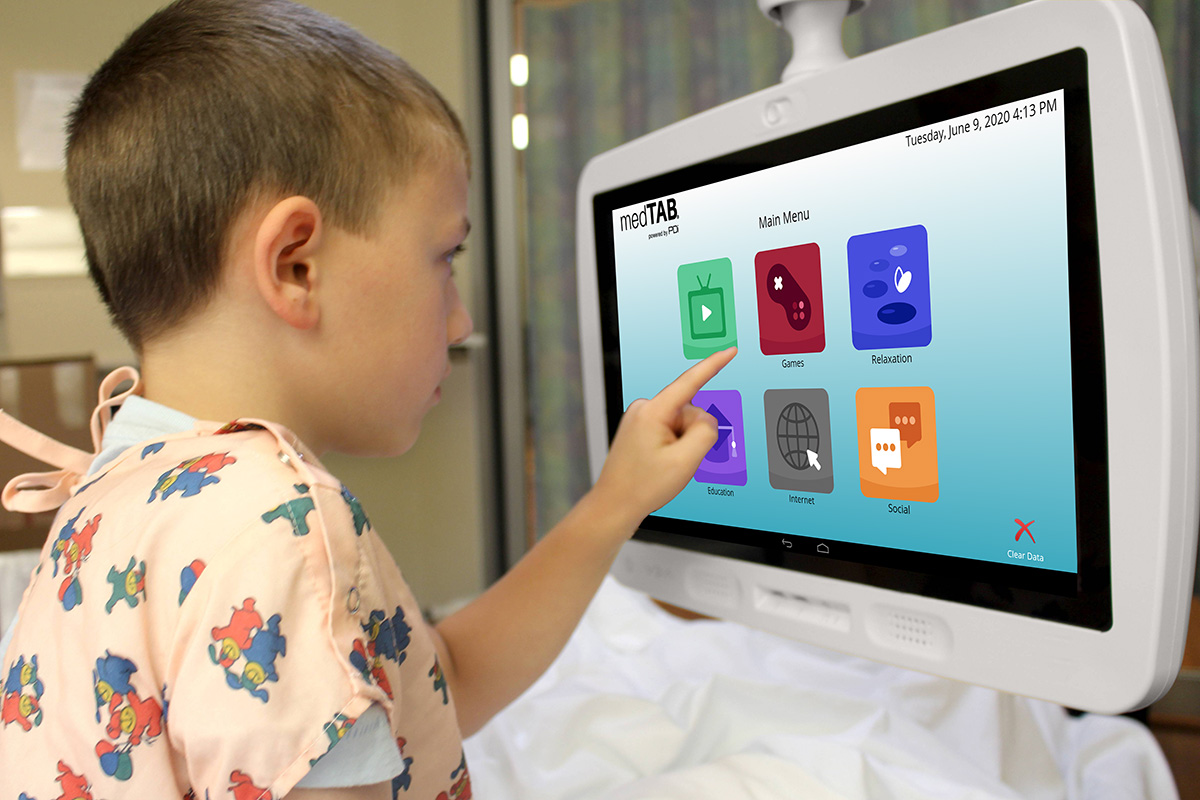 PDi is easy to specify with complete, backwards compatible designs and engineering drawings available upon request.
No other manufacturer provides a complete customizable hardware/software patient engagement solution.
No other hospital TV manufacturer provides easy access to live customer support in the US.
With the largest installed base of arm-mounted patient systems, PDi is the undisputed North American leader in designing and building complete arm-mounted patient entertainment solutions.