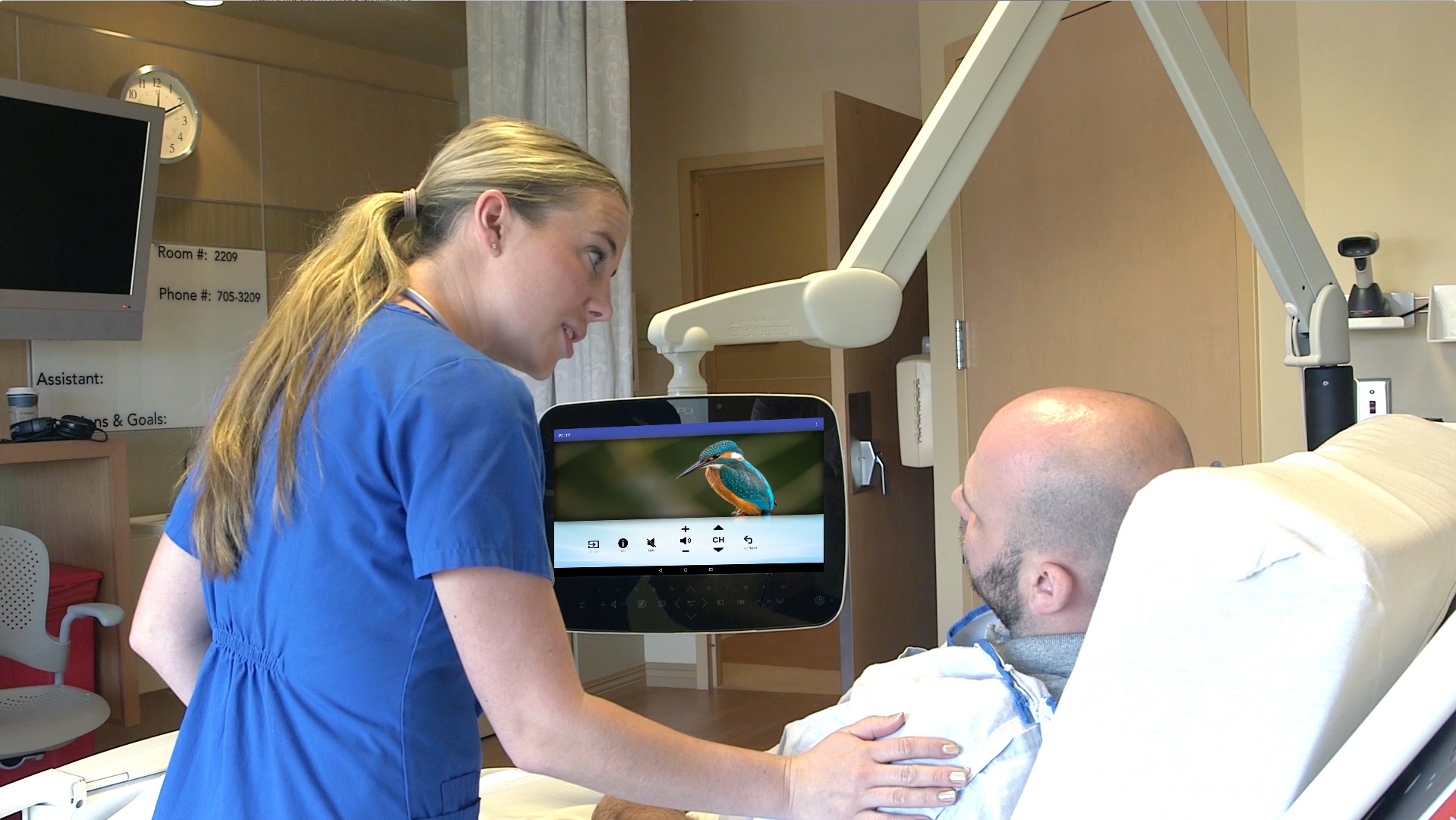 Patient-centered care brings patient engagement and personal involvement in care to a new level. When facilities try to implement patient-centered care, there is often a disconnect between what facilities think will make them more patient-centric and what patients really need. There's a difference between making changes to become modern (like offering online scheduling) and implementing patient-centered initiatives, like involving patients more fully in their care.
What is Patient-Centered Care?
When facilities move toward more patient-centered care, it's very similar to increasing their focus on patient engagement. Healthcare providers and patients should be on the same page in terms of the patient's health goals, intentions and care plan. Patient-centered care should have a positive impact on health outcomes and can help patients be more knowledgeable about their conditions.