Request Your Quote
Please fill out the form on this page and we will respond within the next 24 business hours. We usually have follow-up questions so that we can make your quote as accurate as possible!
Please call (800) 628-9870 if you have questions you want answered immediately. Our hours are 8:00 AM - 5:00 PM EST.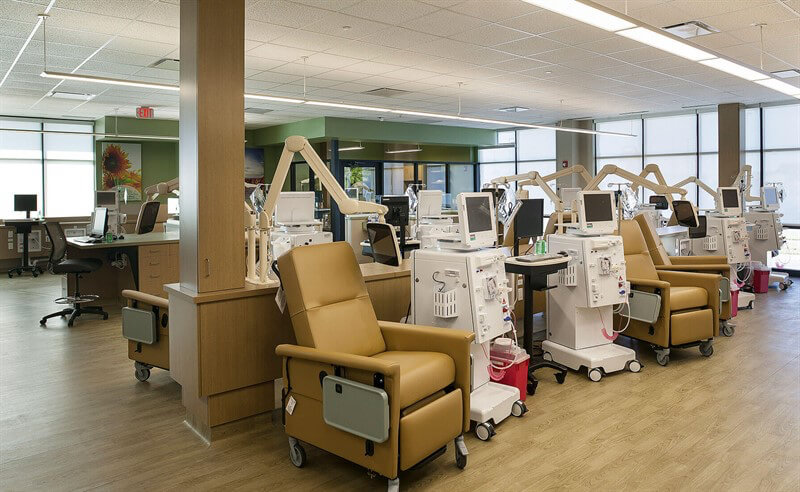 A Solution for Many Challenges.
We can help you from start to finish.
It's not your job to manage everything that goes into a decision this big. We've helped facilities just like yours for over 40 years. We can guide you on what equipment you need, how it integrates with your existing infrastructure, what options are available, and we can even install everything for you.