It can be so easy to think of healthcare technology trends as separate from consumer trends. After all, healthcare technology has its own set of regulations that don't apply to consumer technology. Healthcare televisions are compatible with pillow speaker controls, UL-listed and able to operate for many more hours a day than consumer sets.
Despite this, healthcare technology trends follow consumer trends. Let's take a look at three major consumer technology trends healthcare providers should keep on their radar.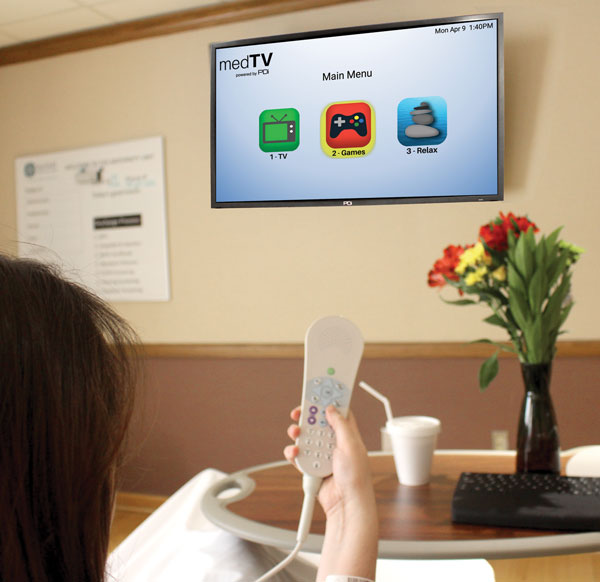 Did you know that a 65" screen size is becoming a consumer standard?
Yes, consumer televisions seem to just be getting bigger and bigger. People want to see their favorite shows on high-quality large screens. Those 65" televisions are the most popular size, but there are some even larger - both 70" and 75" models.
While most healthcare situations, especially semi-private in-patient hospital rooms, don't have a need for a television that large, patients will still expect a big screen. Many patient rooms are too small for a 65" or greater TV to realistically fit, but a 55" Smart television might be a good choice to satisfy patients.
Did you know that by 2022 about 55% of U.S. households will have smart speakers?
As connected devices and smart speakers become more and more popular at home, they're also beginning to branch out into healthcare applications. Amazon's Alexa is in the process of being able to identify agonal breathing - a key warning sign of cardiac arrest.
What does this mean for healthcare technology as we know it? Well, it depends. Smart speakers could be the next piece of technology to support remote patient monitoring or distance care. With the inescapable graying of American population, these speakers could serve as an initial health screening tool, essentially, that may then encourage patients or their caregivers to seek more in-depth health evaluations.
There's also a different way to use smart speakers in healthcare. Cedars-Sinai Medical Center in Los Angeles has equipped over 100 rooms with smart speakers. These speakers are designed to take the place of traditional call buttons so patients can contact nurses with requests or control their televisions hands-free.
The interactive speakers can relay information back from the nurses - like when they'll be there with a blanket. What are your thoughts on this?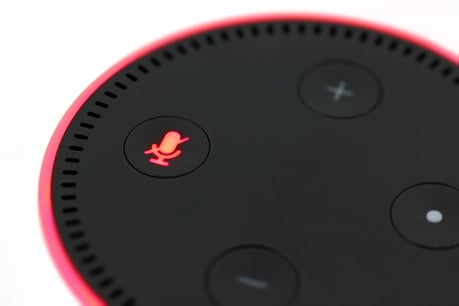 Did you know that multi-screen entertainment delivery options are expanding?
I'm not just talking about the new myriad of streaming services that seems to be constantly expanding here, although they do play a role. Many young people want to view what's streaming on their smartphone or tablet to a larger display in the room. Casting options are becoming incredibly popular for home use, whether people are casting Netflix or a YouTube video.
The healthcare technology industry, though, has been slow to adopt casting options for their patient televisions. For one thing, there would not be an easy way for facilities to control what patients are casting from their personal devices onto the large wall screens.
While that doesn't sound problematic, it's important to remember that these large screens can often be seen from the hallway, and not all shows available on the internet are appropriate for all viewers walking past. Further, the majority of patients do not fall into the demographic that values casting as an entertainment option, which may also contribute to the industry's delay in adopting the technology.
So there you have it: three consumer technology trends that are or will soon be impacting healthcare technology. We'd love to hear your thoughts too.
Would you consider adding smart speakers to your patient rooms? Is casting on the horizon for your facility? Leave us a comment below and share your thoughts on these healthcare technology advancements.