Our People, Our Difference
At PDi, it's personal.
We truly want patients to be well cared for; we consider entertainment and information to be a vital part of the healing process.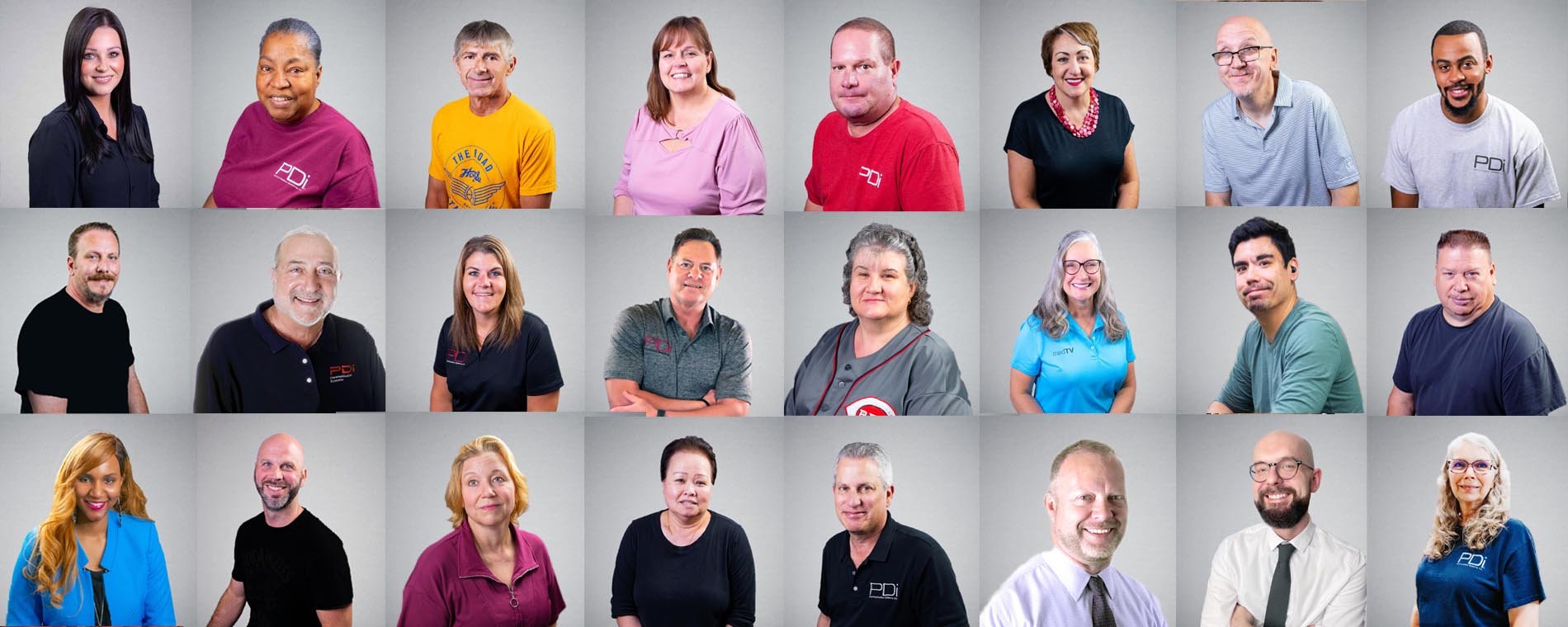 Our devices are everywhere.
Millions of patients use PDi everyday.
In over 40 years, PDi has been an industry leader for patient television systems. We strive to serve the healthcare industry exclusively, and that's evident in our product design, installation, and approach in improving upon those products.
So choose healthcare-grade.

Choose PDi.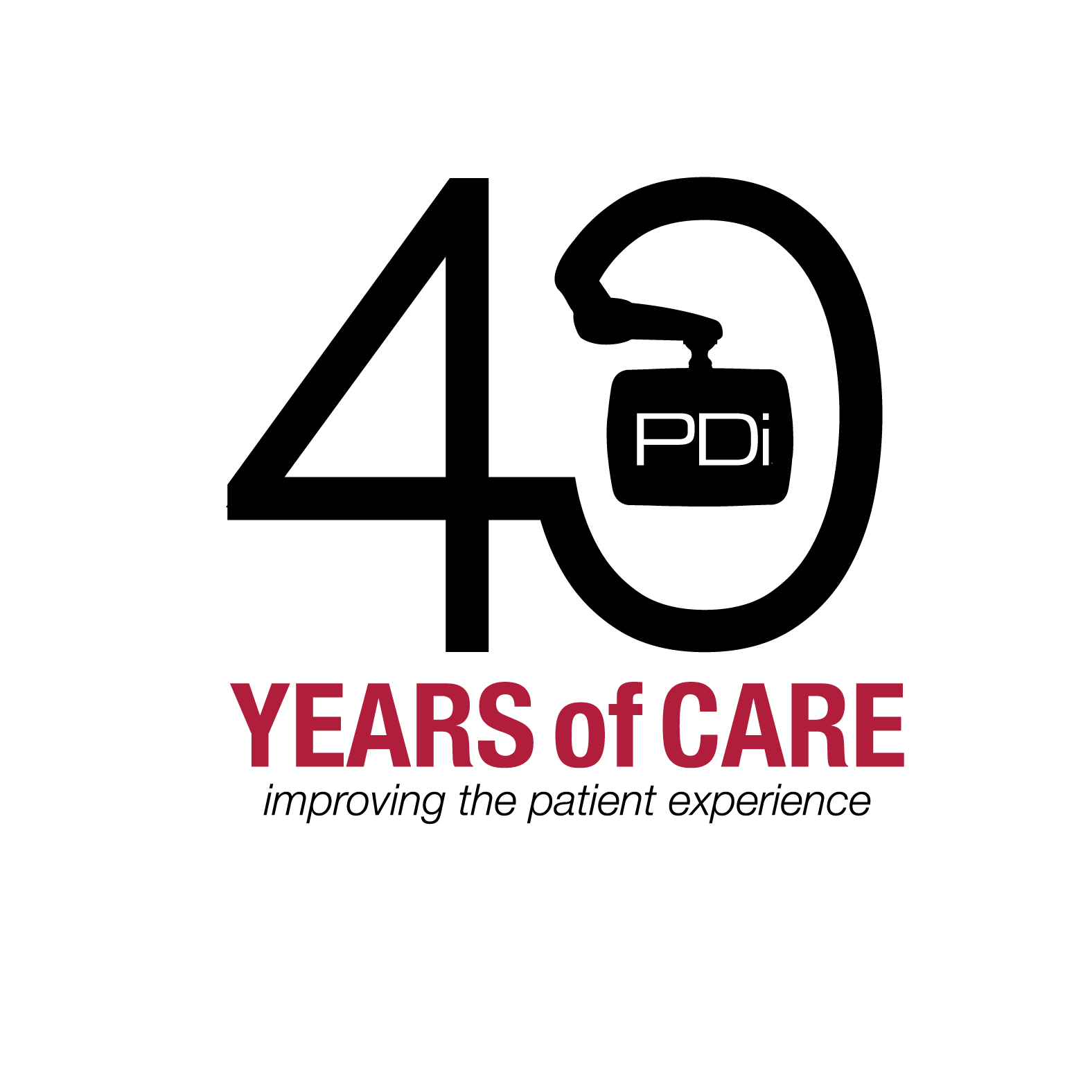 Our Core Product Line
We are well known for our healthcare-grade televisions, arm mounts, and software. Take a look at our most popular options.
Largest TV maker in the United States.
You read that right. We design, manufacture, and build PDi healthcare televisions here in the USA. Unlike most TV brands that are built for average consumers, we focus only on healthcare-grade TVs to deliver the complete care and attention needed to keep your patients safe, entertained, and informed.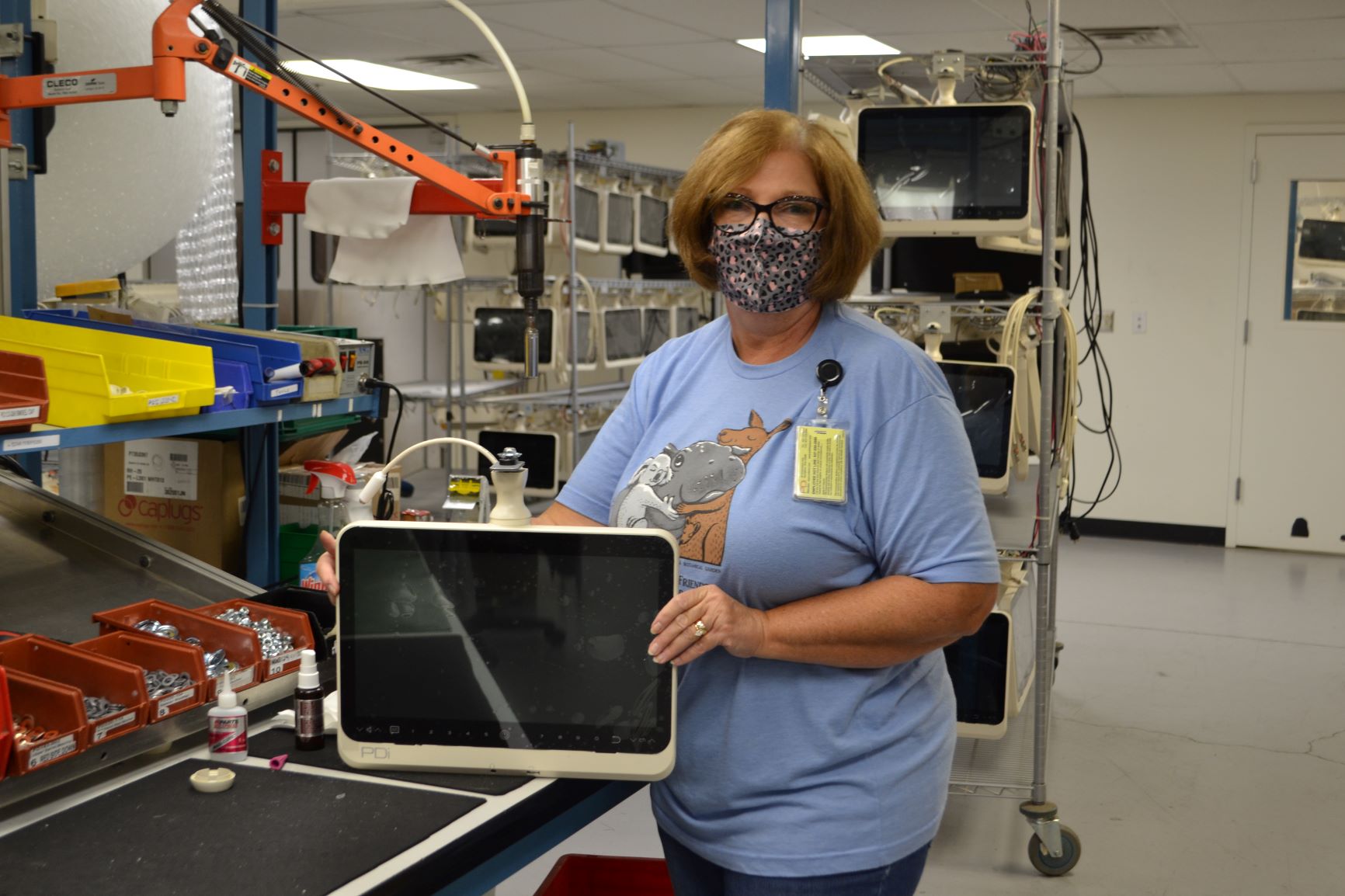 Leaders Who Put Their Trust in PDi










"PDi has a dedicated team of engineers, service technicians and production experts who are focused on doing what is right."
"Everyone we work with at PDi really knows their products and how the customer uses the product. PDi is able to head off potential problems before they occur."
"PDi makes me feel like my small business is important too."
Our Vision
To be recognized as a leader in system solutions for patient entertainment and information.
Our Mission
Help patients, their families, and health/ wellness providers cope with the anxiety and boredom of treatment. Improve their experience with entertainment and information.
Our Values
Do what's right.

Build creative solutions.

Continuous improvement.

Our employees are passionate about our business and define who we are.
Our History of Innovations
Founded Precision Industries, Inc.
We started as a small machine shop and grew into the largest manufacturer of televisions in North America.
Humble beginnings to servicing millions of patients every year with entertainment and information.
Began manufacturing arms for personal healthcare TVs.
Established manufacturing plant in Springboro, OH for PDi Communication Systems, Inc
500 Series arm innovation.
First PDi interactive hospital TV system sold.
Acquired Bunting nurse call manufacturer.
Added powder coating manufacturing capability.
Earned ISO Certification.
Designed and built industry's first healthcare-grade arm-mounted LCD TV, 15.1". Persona P9 CRT, P10 LCD, P15 LCD arm TV with pillow speaker control, and P15X arm TVs.
2007 Digital Conversion and 2009 analog broadcasts ended for the industry
20" thru 42" hospital TVs, Inova Wall TV Series and Award-winning P-Series modular displays with PC or DVD modules.
medTAB Interactive touch screen personal displays, 14" and 19".
medTV16 and medTV19 arm-mounted TVs.
1400 Series arm innovation.
A-Series LED Smart hospital TVs, 24" thru 55".
Expanded headend solutions for RF-HEMiS and added mobile TV carts.
Flatscreen LED E-Series hospital TVs, 24" thru 50".
Launched PDiUniversity on YouTube in 2012.
First LED backlit widescreen arm mounted TV, P14W, and industry's first Android-based touch screen patient TV, PDi-TAB.
Launched the longest reaching arm in the industry, 1000 Series Arm, and P19W HDTV with computer.
CV-Series non-modular hospital LCD TVs, 22" thru 37".
GENiO Cloud-based software platform to customize PDi medTAB and A-Series Smart TVs.
IPTV solutions for hospitals.
Telehealth Carts with Nautilus Medical and GO-GO Gamer Carts added to portfolio of solutions.
Always Innovating
From humble beginnings, to active listening and focusing on intentional ways to improve the patient experience with future-proof technologies and setting the standard of excellence in customer service.