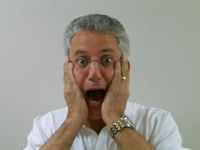 As part of our 40th Anniversary celebration, we're launching a special series of blogs throughout 2020. Each month you'll see insights from a different member of the PDi team. Our goal is to bring you more fully into the PDi family. Our second in this series comes to you from Chuck Stout, PDi Director of Supply Chain and Quality.
Our vision is to be a leader in patient communication solutions.
This goal, and focus on quality, has been fueling us for 40 years. It has helped us get to where we are today. We help patients, their families, and health and wellness providers cope with the anxiety and boredom of treatment and improve the experience with entertainment and information.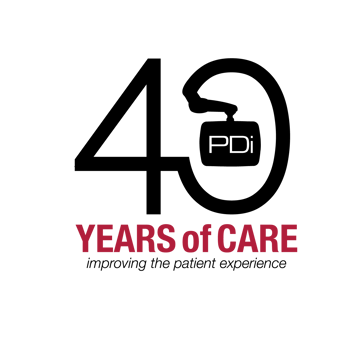 We know we're not creating life-saving machines that help patients breathe or ensure their hearts keep beating. However, we realize that our technology impacts their emotions. Patients are far more likely to remember (for better or worse) their television entertainment experience in a hospital. It's up to us to build the technology that will satisfy patients and keep them distracted from the health situation at hand.
Because of this, we work to keep our values front and center. We all remember who we are and what we do. If you aren't familiar, here are our Core Values at PDi:
Build Creative Solutions
Do What is Right
Continuously Improve
Focus on Healthcare Satisfaction
Bring Passion to Our Work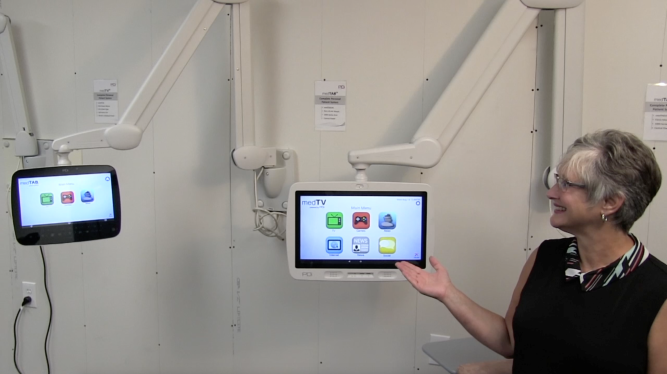 As cliché as it may sound, I truly believe we need to (and do) keep each of these values in mind. We come to work with the mentality every day to put the patient experience first. Our values are the source of our motivation that guides and supports our daily activities. We are patients too!
From the Top
Company culture is developed and displayed consistently when it is demonstrated and communicated by top management. In any company, values get tested in large and small ways throughout the course of business. I am proud to say that throughout my career at PDi, I have seen first-hand the commitment by our ownership to do the right thing!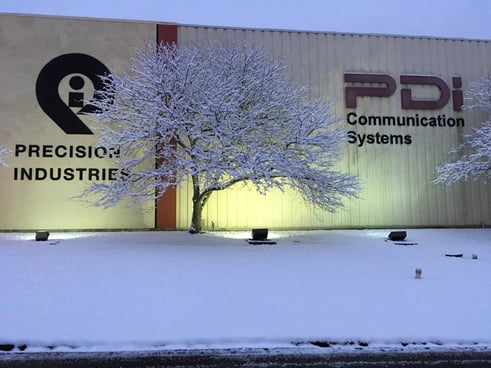 It's moments like these and this type of demonstration that reinforces to our employees that our values mean something. Anyone can write company values, put them on the website and use them in collateral. It's a different story to have people actually live these values day-in and day-out. I'm proud to say that PDi has that culture.
Commitment to Our Customers
Because all of our values are interrelated, it can be very difficult to separate them. After all, they make up the very DNA of PDi. However, our value of "Focus on Healthcare Satisfaction" goes beyond being committed to delivering solutions to our customers. When I think of Healthcare Satisfaction, I feel connected to the patient that is relying on our ability to provide long-term reliable operation of our products. The comfort that we bring to the patient with entertainment and information does have an impact on their ability to cope with anxiety and boredom during their stay.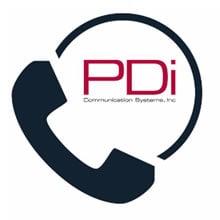 It is critically important that we deliver long-term reliable solutions that our customers and their patients can recognize, trust and expect. The best way we can ensure that we're delivering products that meet these standards is to live out our values everyday - and I can say that's something the PDi team really does.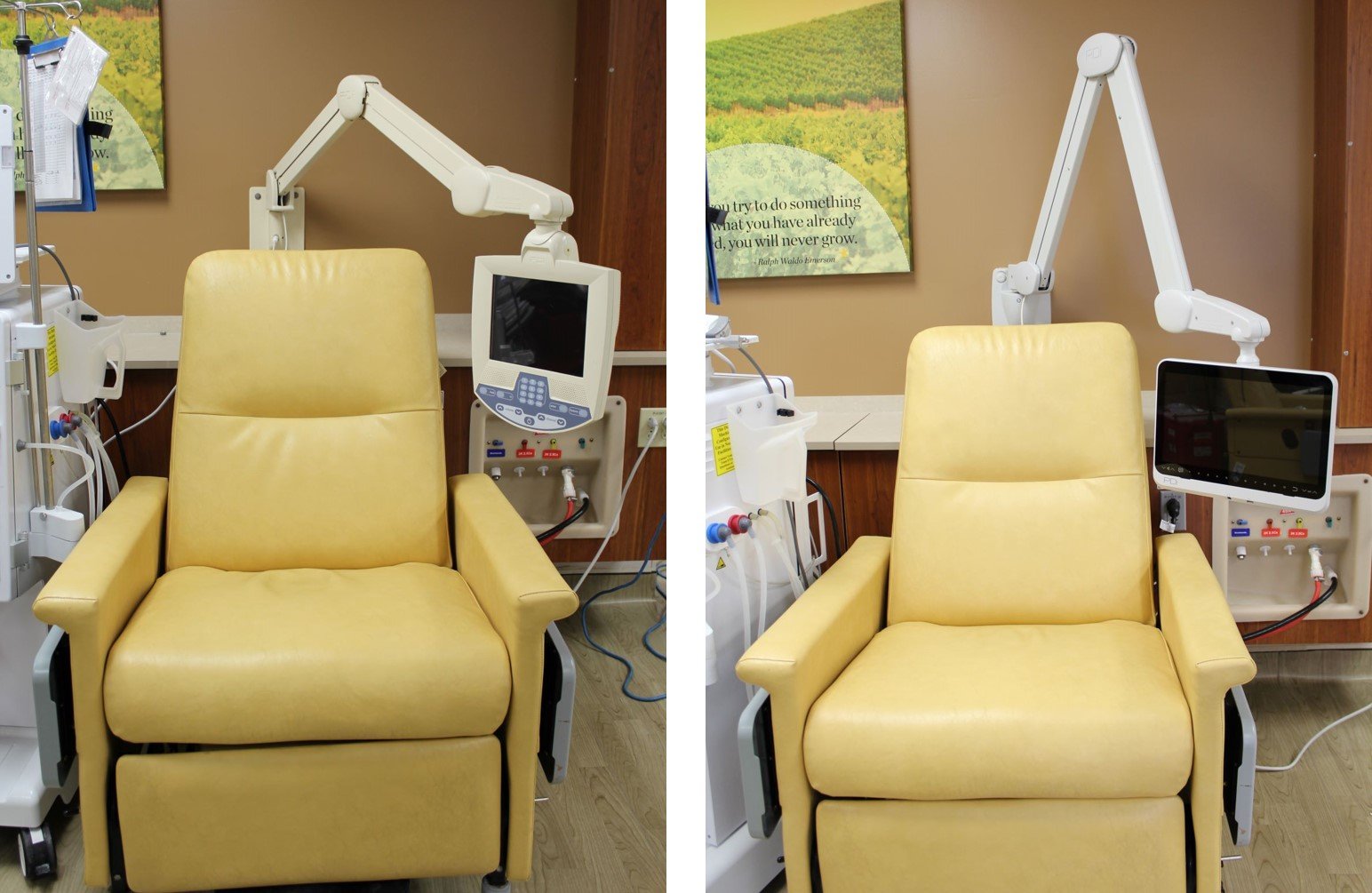 To help us celebrate our 40th Anniversary, we're looking for customers to share their testimonials. If you've purchased PDi products in the past (or maybe if you've recently renovated and upgraded your equipment), we invite you to click the button below to leave a short testimonial.
If you leave your testimonial by February 29, you'll be entered to win a $50 credit toward your next PDi purchase on our new medTV storefront on Amazon! Click below to get started, and thank you for choosing PDi.