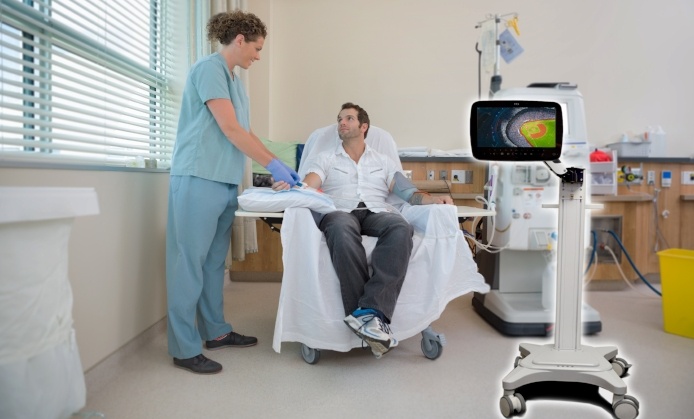 We're committed to helping you provide quality patient education in an ASC setting.
Patient education is an important part of healthcare in all spaces, but especially in ambulatory or outpatient surgery centers.
Set high expectations and deliver an exceptional experience with personal patient televisions that are mobile so you can provide education when and where your patients need it most.
Learn More about the medTV Mobile Cart