Find Your Hidden Costs in Nursing
Make nurses happy!

See real dollars on how inefficiencies cost money

Modify cost for your location
Predict cost savings using smart patient engagement
Forecast your budget and find hidden costs
Step 2. Customize Your Tool
You can edit our salary assumptions to match your actual cost numbers.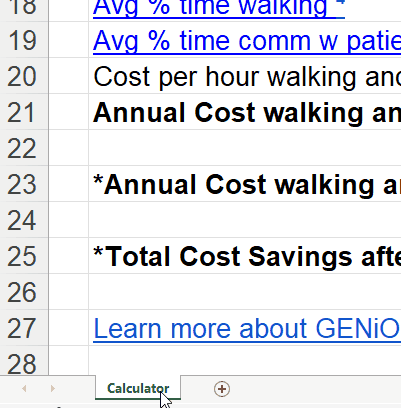 Step 3. Number of Beds
Looking at the steps your nurses take throughout the year really does add up.
Having the number of beds data is helpful if you decide to update your patient technology to improve staff workflows using automation, like the cloud-based smart TV with GENiO™, powered by PDi.