Images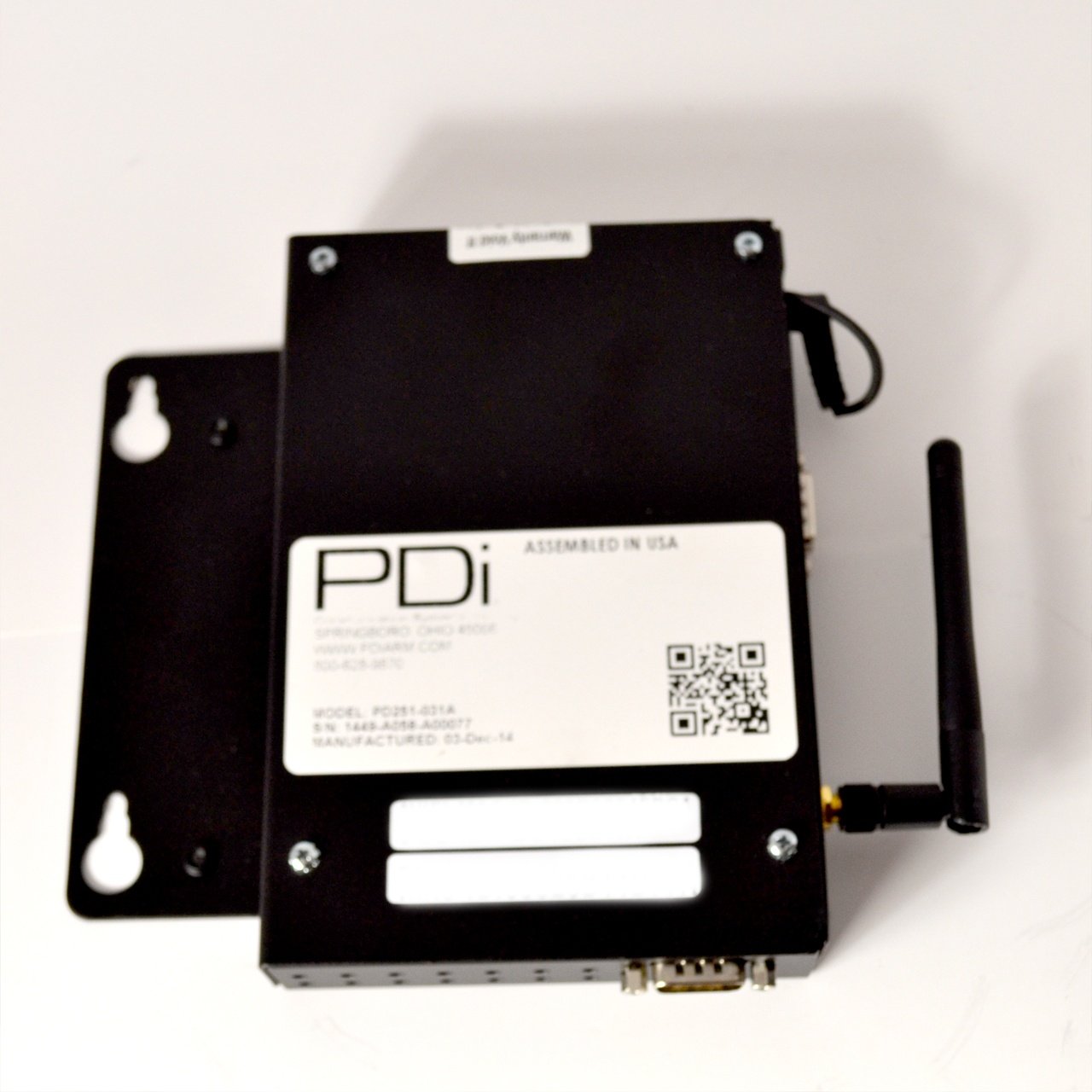 Description
Transform any display into a Smart TV
This UL-Listed device easily integrates with commercial-grade or healthcare-grade displays through HDMI connection. Convert the display into an interactive experience to deliver more entertainment and communication options to the patient, powered by Dolfin Infotainment Software.
Expand Entertainment
Patients can stream movies, videos, surf the web, play games, and access hospital communications, patient education, and other interactive features through an open-source, Android™-based system.
Certified Healthcare-Grade
The Universal Module meets healthcare industry standards in both US and Canada.
Specifications & Features
Specifications
Part Number: PD251-047L
Dimensions (WxHxD): 6.5" x 7.5" x 1" (16.5 x 17 x 2.54 mm)
Weight: 1lb 9 oz (0.71 kg)
Android™ 5.1 OS (Lollipop)
Arm A9 Quad Core 1.0 GHz CPU
2D & 3D Accelerator GPU
1GB RAM
8 GB Storage
Ethernet Connection
WiFi 802.11 b/g/n/ac
12 VDC, External Power Supply
Consumes less than 13W Power
Features
• Compatible with most TVs and Pillow Speakers
• Auto-Wipe User Data for Security
• USB Web Camera Compatible
• WiFi or Ethernet
• Remote Device Management
• Easy Cloning for Android Settings
• Cables and Mounting Kit included
• Pairs with PDi Wireless Keyboard