On-Site Services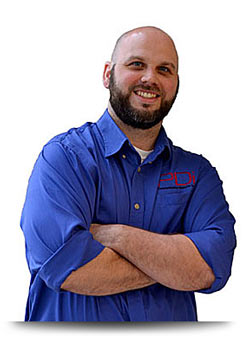 PDi works hand-in-hand with our Distribution Partners to ensure excellent service is always provided to our customers. From pre-installation to ongoing maintenance, customers can rely on personalized service through the PDi network of service or through PDi itself.
Facility Site Assessment
Before installing PDi products we want to ensure every facility's infrastructure will support PDi's hardware to meet the project goals. We conduct a pre-installation survey to identify the best installation process for a facility's specific needs.
Installation
When it's time to install and implement your PDi equipment, PDi won't leave your team in the dark. Your distributor or a PDi technician will assist your team in implementation so every device is operating as intended. On Interactive Patient System installations, the representative will also be present to train employees on best practices on using the PDi-PORTAL Admin for customization, troubleshooting and simple repairs, and assisting patients with device use.
Maintenance and Equipment Inspection
Our experienced technicians can perform inspections, maintenance, on-site repair, upgrades and adjustments to ensure your equipment is always operating smoothly. Protect your investment and extend the useful life of PDi equipment with consistent maintenance. PDi suggests annual maintenance and inspections to ensure continued safety and optimized performance.
I am sure you have been told this before but PDi has excellent customer service. That's what makes a good company "great."
Mark from Dayton, OH